Annie's business and online presence began life with her passion for Childbirth Education.
She now offers a range of down-to-earth, convienient & practical options for expectant parents wanting to get educated. Enquire today to see which approach is best for you!

Getting Real About Birth
Chilbirth Ed online, targeted at your specific needs, questions and interests.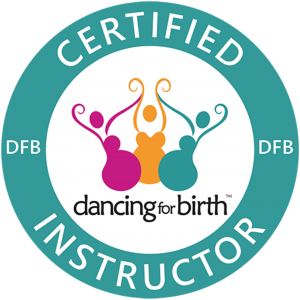 Dancing for Birth
Education, relaxation, connection and joy as birth preparation and postnatally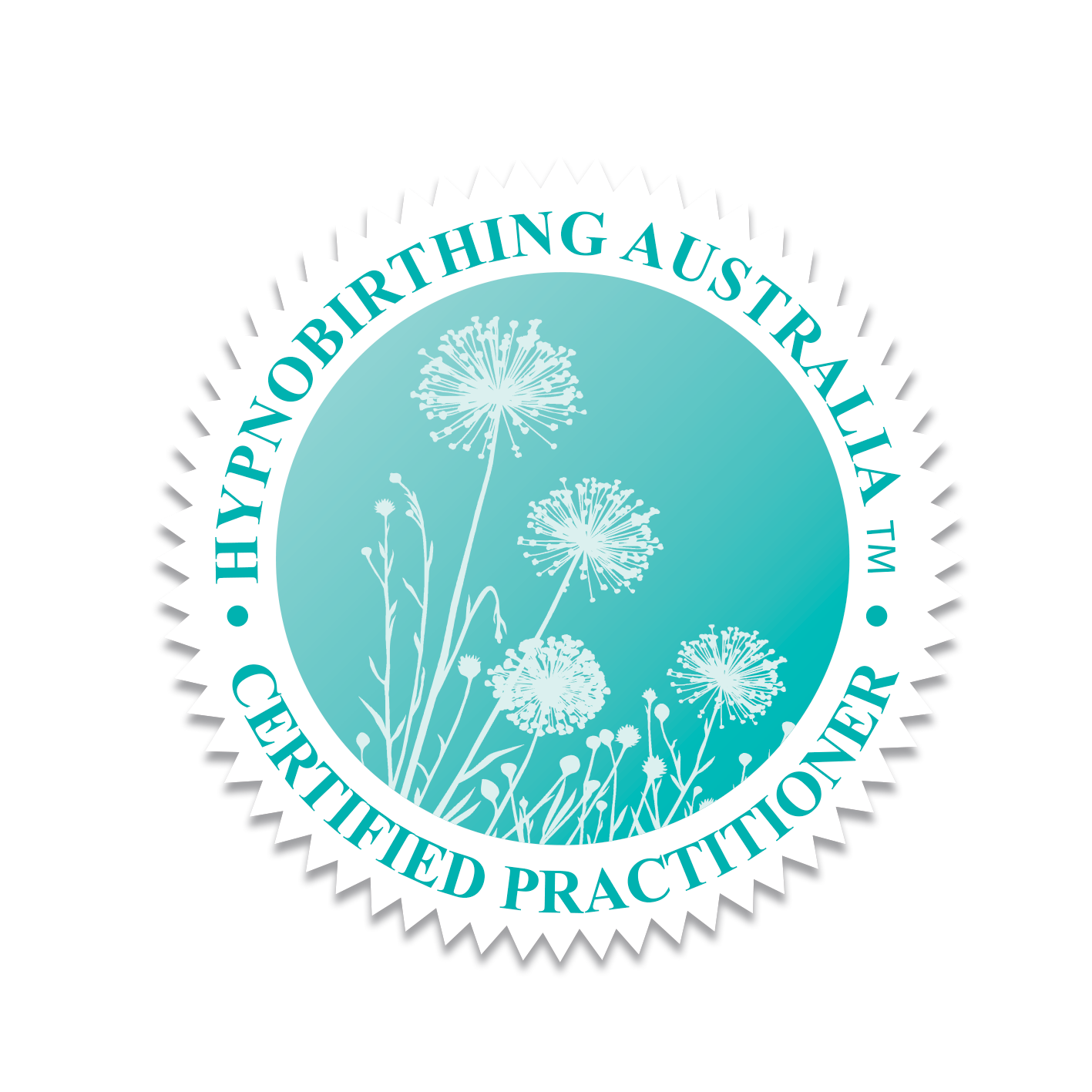 The Positive Birth Program
Knowledge, Skills and Confidence for your birth experience