Women, Children, Families and Professionals
New and Established Offerings
Annie offers a range of services as part of the work she does in the world. Working in the spaces of Pregnancy, Birth, the Postnatal Period, Childbirth Education, School-age Tutoring and Women's Work.
Annie is also a gifted Writer and now offers Copywriting Services and Website Development to amazing likeminded Professionals and Small Business Owners.
Reach out today to book an obligation-free, complementary phone consult to see if making a booking is right for you.

Pregnancy, Birth and Postnatal
Judgement-free, open-hearted support and resources for the birth and postpartum period you desire through doula based services

Parenting
Coaching and Encouragement for Parenting over the phone or over coffee 

Women
Women's Circle for Maidens, Mothers, Pregnancy and Birth Stories or 1:1 Sessions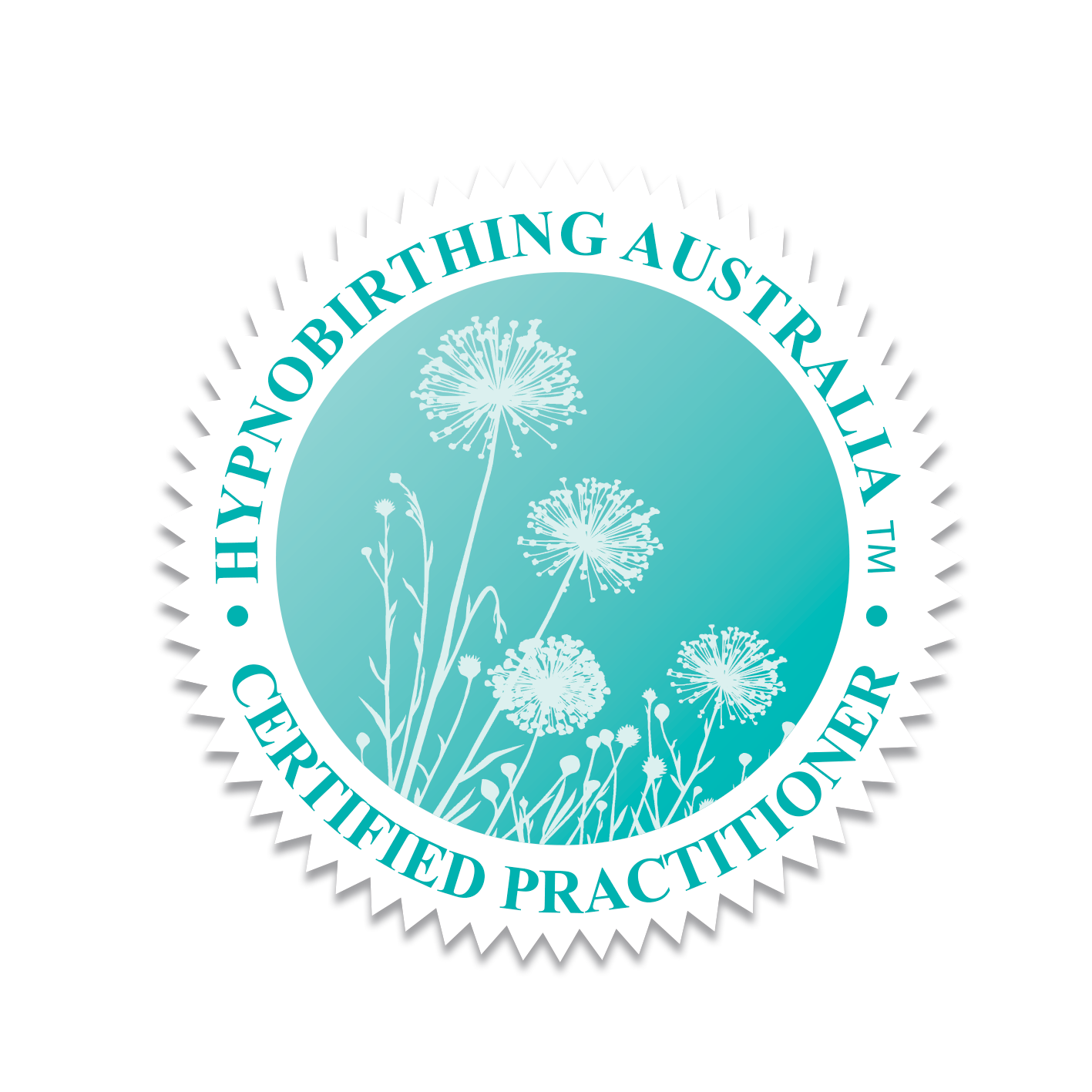 The Positive Birth Program
Knowledge, Skills and Confidence for your birth experience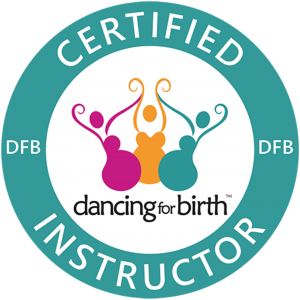 Dancing for Birth
Education, relaxation, connection and joy as birth preparation and postnatally

Copy Writing & Websites
Supporting professionals and small business in Website Development and Writing Copy

Tutoring
Academic Tutoring and emotional space-holding for children and young people