Sit in Circle with Diverse Women
Sitting in Circle with a group of both diverse and likeminded women is something we as women have been doing for millenia. It's an experience we rarely afford ourselves these days. We share stories, hold space, laugh, cry and witness some of those fundamental elements that make us all the same. We reconnect with the all-important Sisterhood.
You don't have to be any particular sort of human to join, apart from ready to open up to the experience.
Once you start, you'll wonder how you ever went about life without this practice- I most certainly did. Contact me to book.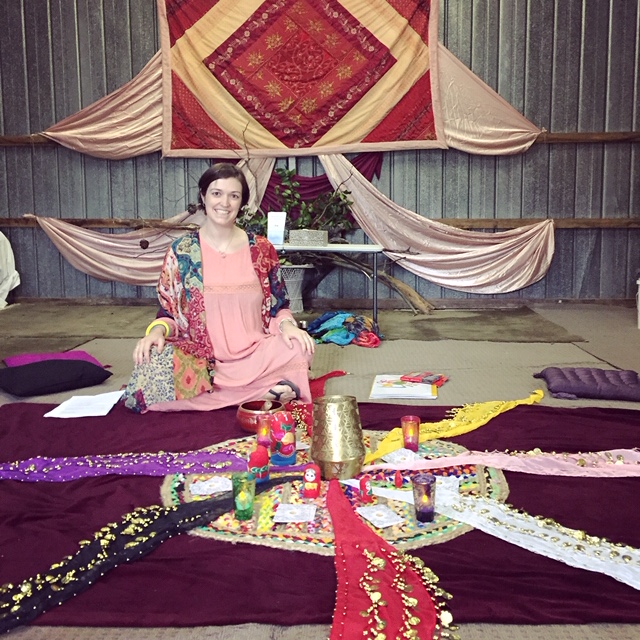 12 Month Women's Circle 
Nourish your soul, form community and make time just for you.
Come with us on a journey from where you are now to who you are becoming. Let's love on you, get comfortable with the stuck, dark places and open you up to really seeing your own light! 
Meeting in Ballarat on the evening of the second Sunday of each month, this is a sacred space for a single group of women to invest in their growth, to make lasting connections with each other and themselves. 
Available to be booked annually or seasonally.
Places are limited so secure your place now!
Birth Stories  
A profound experience to tell one of your most important stories and be fully seen and heard.
You deserve to crack open your story of birth or of giving birth in whatever form that may take. But this is so rarely an experience normalised or celebrated in our culture.
It is my mission to change all that!
Currently Held Periodically in Person and Online via Zoom
Pregnancy Circle or Mother Blessing
All Mothers deserve celebration.
Whether before or after baby arrives, Pregnancy Circle or Mother Blessing ceremony calls in the village and celebrates the journey, Rite of Passage and story of one important Mother.
Mother Blessings run for a half-day, either morning or afternoon and provide an opportunity to bless and open your heart to a woman that you love.
Maidens
A Circle for Young Women seeking to get to know and love themselves a little better in this ever-changing, challenging world.
Currently available for bookings made by groups of 5-12 Maidens, contact me to discuss your specific requirements.
Mothers or mother-figures also welcome to attend.