Sit in Circle with Diverse Women
Time Just For You (for a change!)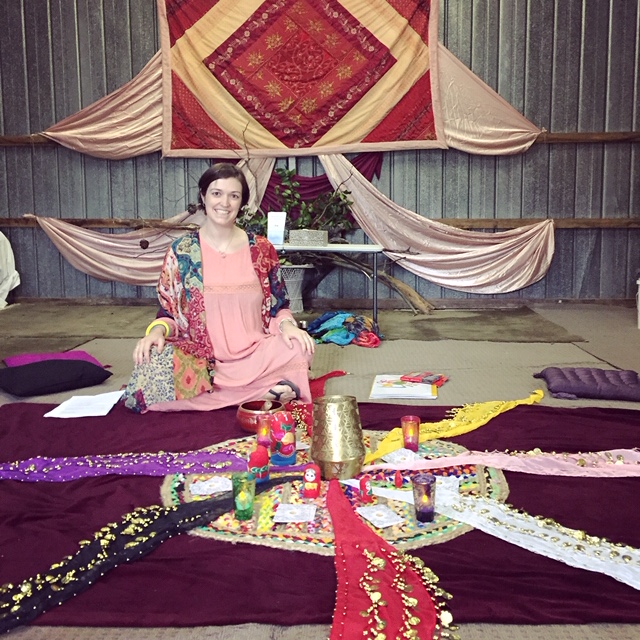 Seasonal Women's Circle 
I am currently taking expressions of interest for my upcoming Women's Circle cycle. 
Circles are booked in 3 monthly/ seasonal cycles, taking place in-person once a month. Fees are set at $120 per cycle. 
If you are ready to take the leap of faith into sitting in Circle and being supported exactly as you are by diverse women, please fill out the below form and I will be in contact with you via email soon to provide details and to secure your spot. 
Places are limited so secure your place now!
Also Available on Request… 
Birth Stories Circle 
A profound experience to tell one of your most important stories and be fully seen and heard.
Pregnancy Circle or Mother Blessing
Mother Blessings run for a half-day, either morning or afternoon and provide an opportunity to bless and open your heart to a woman that you love.
Maidens
A Circle for Young Women seeking to get to know and love themselves a little better.
Mothers or mother-figures also welcome to attend.