Hypnobirthing Australia™
Positive Birth Program
Comprehensive Childbirth education
Information, Strategies and Confidence
What Is the Positive Birth Program?
The Positive Birth Program is a Childbirth Education Approach suitable for all pregnant people, couples or families who want to feel positively about their birth experience, whatever form that might take. The course teaches real, factual information about birth and physical, emotional and psychological strategies for you to use on the big day. We focus heavily on open discussion, support for both pregnant people AND partners, and giving you the tools and confidence you need for the birth you are hoping for.
All are welcome to my classes, regardless of background, identity or personal preferences in birth. 
How Do I Book My Spot?
Class sizes are limited so to secure your place, please select your preferred dates as listed below and pay your deposit fee. You will also need to fill out a short questionnaire so I can confirm your course dates and know a little bit about you and your individual needs before we begin classes. Private sessions can also be arranged upon request so reach out via my contact form.
Next Group Courses
All Group Courses take place over two consecutive Sundays
Please select the first date listed when booking. 
December 4th and 11th
January 29th and February 5th
March 5th and 12th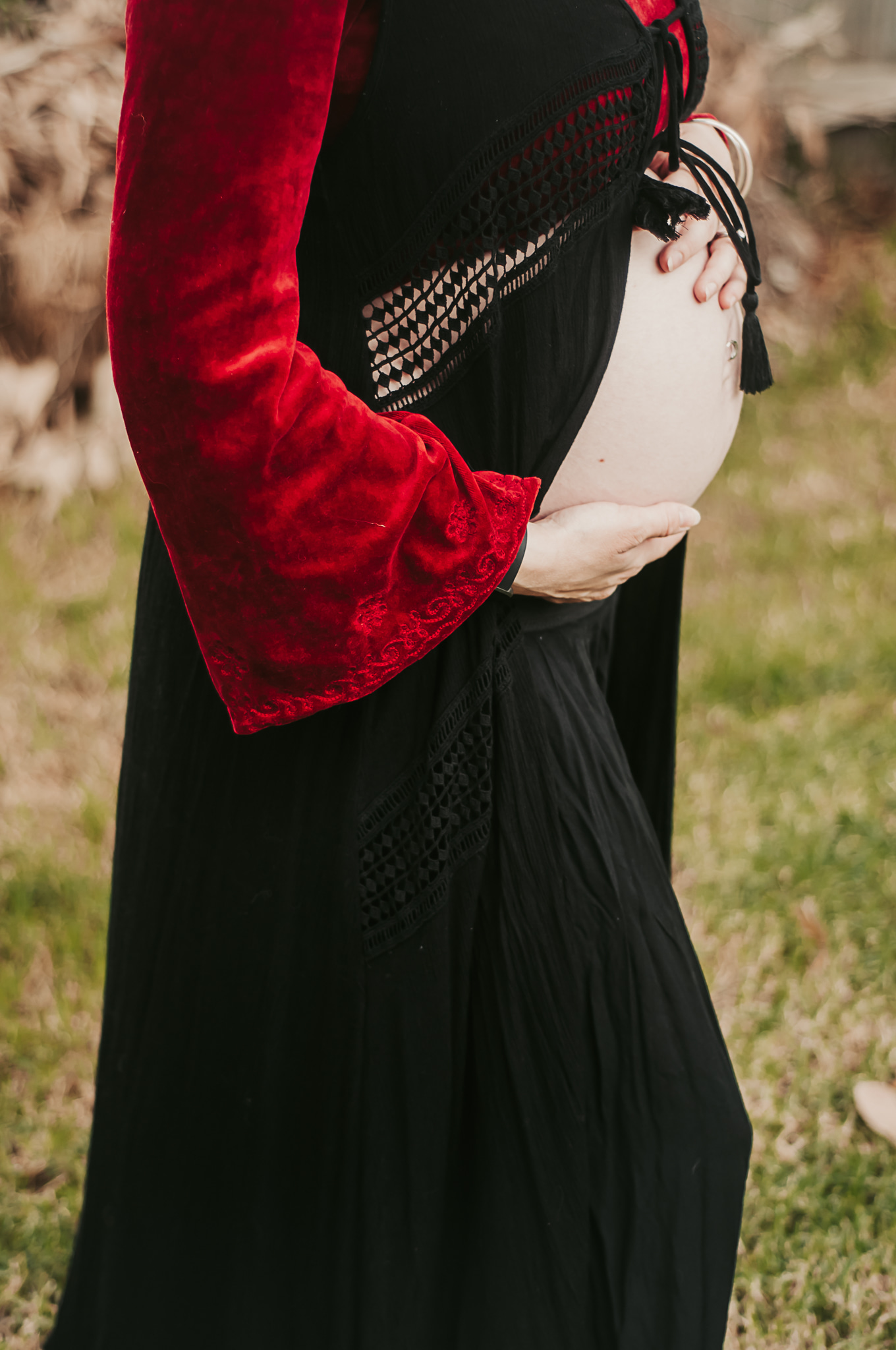 Objective Information
Support for Birth Planning
Support for Birth Partners
Relaxation Strategies
Beautiful Birth Videos and Slideshows
Fantastic Texts and Digital Resources
Physical Strategies
Development of your Confidence
C Section Education
Answers to Your Questions
Massage & Natural Approaches
A Judgment-Free Space
Place Your Deposit
To secure your place in an upcoming class, simply place your $150 deposit (plus booking fee), select your ideal group starting course date and enter your details via the enrolment form.
 If you would prefer a private session, contact Annie to arrange a date that works for you. 
 Group Course
Group Courses take place approximately once a month over two consecutive Sundays.
Learning about and preparing for birth in a group can be a really wonderful thing. It is an opportunity to connect with other pregnant people/ couples and to engage in vibrant discussion about the important life stage you are all going through. 
You can book either by selecting your preferred course dates and then placing a deposit or paying in full. 
Full Course Cost Inc Deposit
$495
Private Course
If none of the available group dates work for you or if you prefer to learn in a solo context with a more tailored approach- private course sessions are available. These sessions take place in the comfort of your own home and can be broken into either 2 six hour sessions or 4 three hour sessions. These often take place on the weekend or after hours.
Please contact me to negotiate the best date and time for your private sessions. 
Full Course Cost Inc Deposit
$849
*Terms and Conditions*
At time of booking, a $150 non-refundable deposit (+ processing fee) and return of your enrolment form is required.
Additional payment details will be provided via the course enrolment form which will be sent to you via email once your booking request is received.
Full and final payment of the total course cost is due 7 days prior to the course start date and regrettably is also non-refundable once paid regardless of attendance or non-attendance.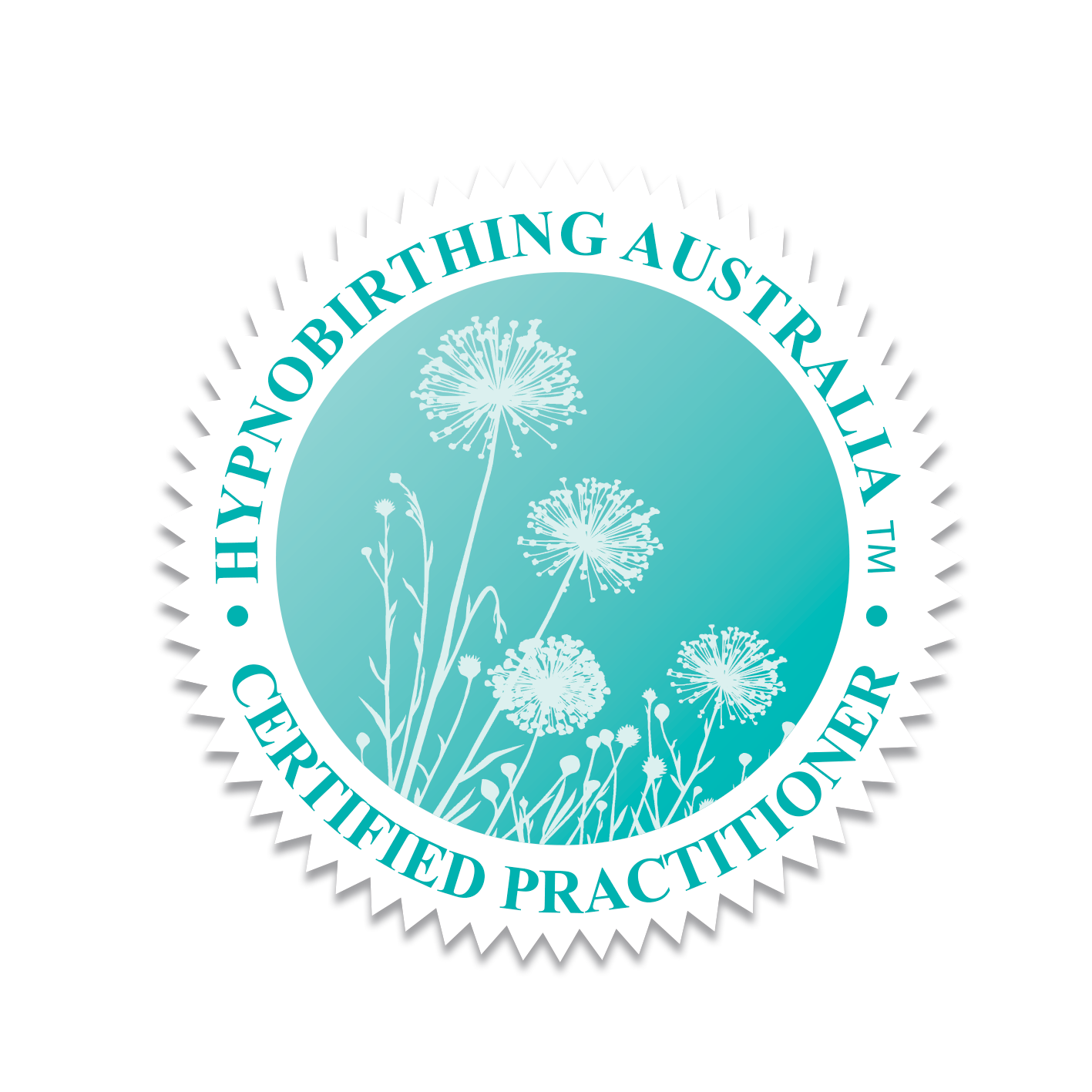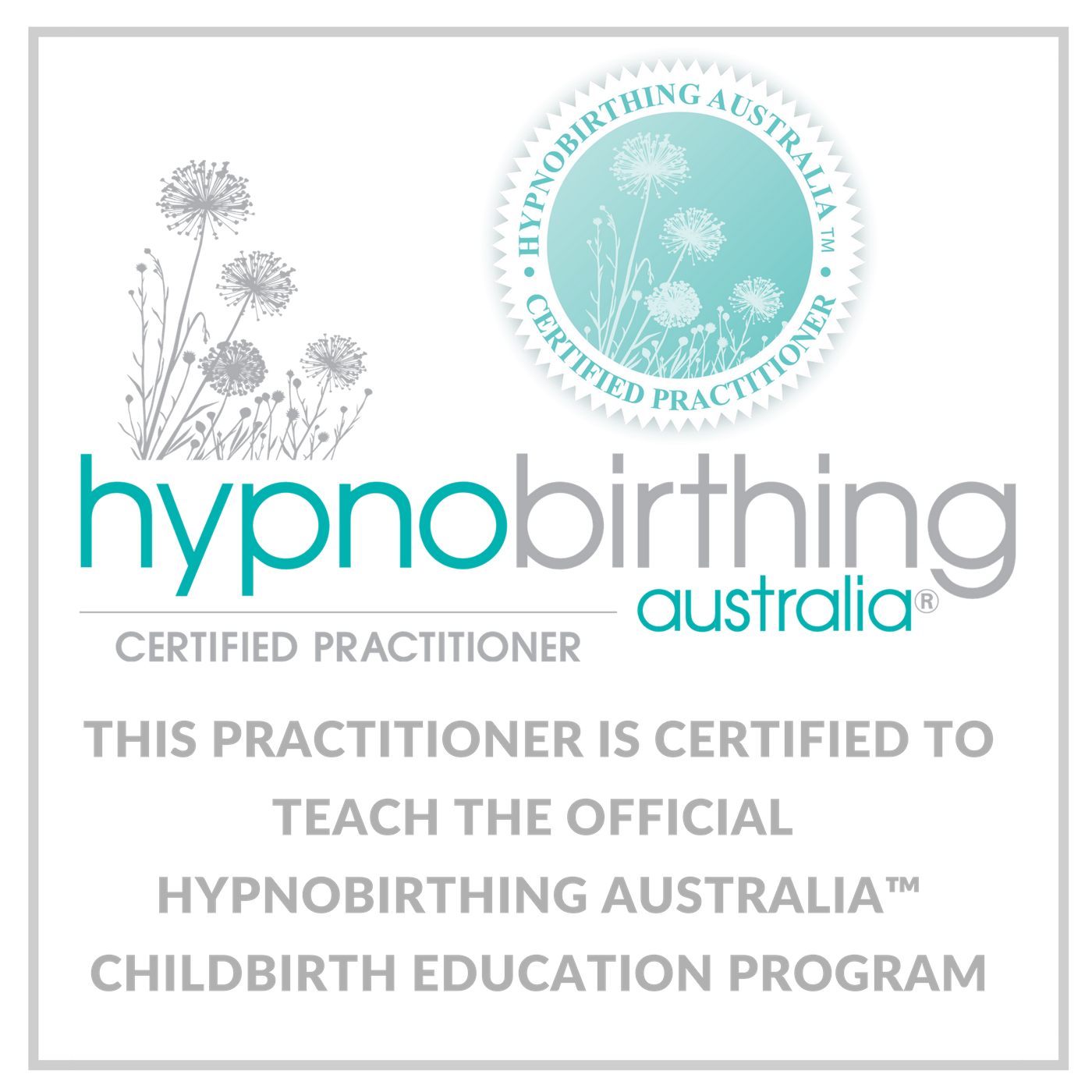 Hypnobirthing Resources
MEDITATIONS AND TEXTS
Click to Purchase
It's time to value our experiences...
Telling the stories.
holding the space.