Support for Women, Children and Families.
Annie tayleur
Sharing the stories, holding the space.
"People need stories more than bread itself. THey tell us how to live and why."
Quote: Arabian Nights 
Photography Credits: Ashley Rogers (lbamcreations)
Melissa Jayne Brownfield (photographybymelissajayne)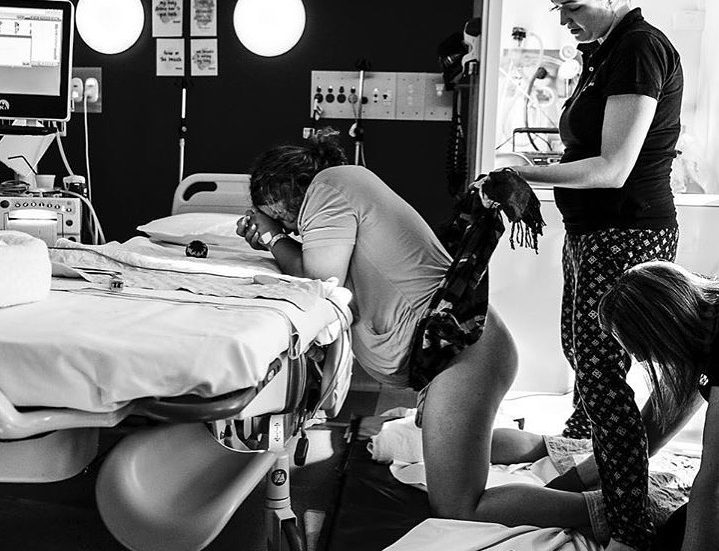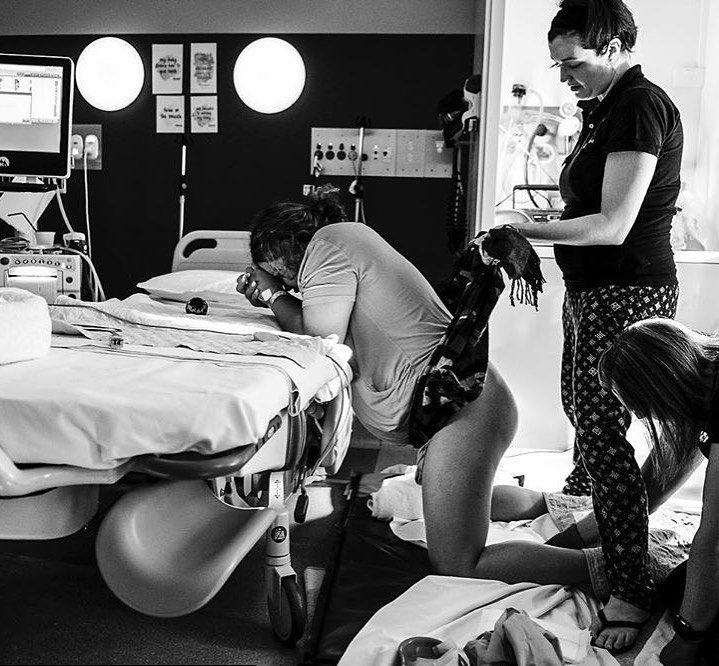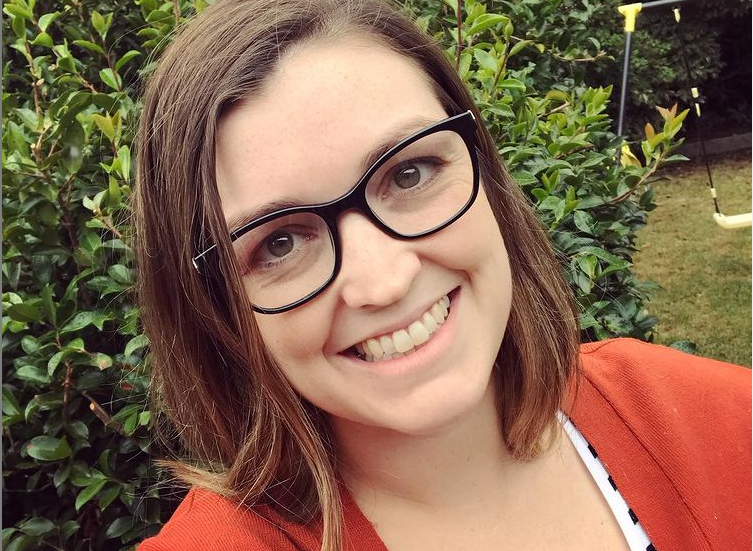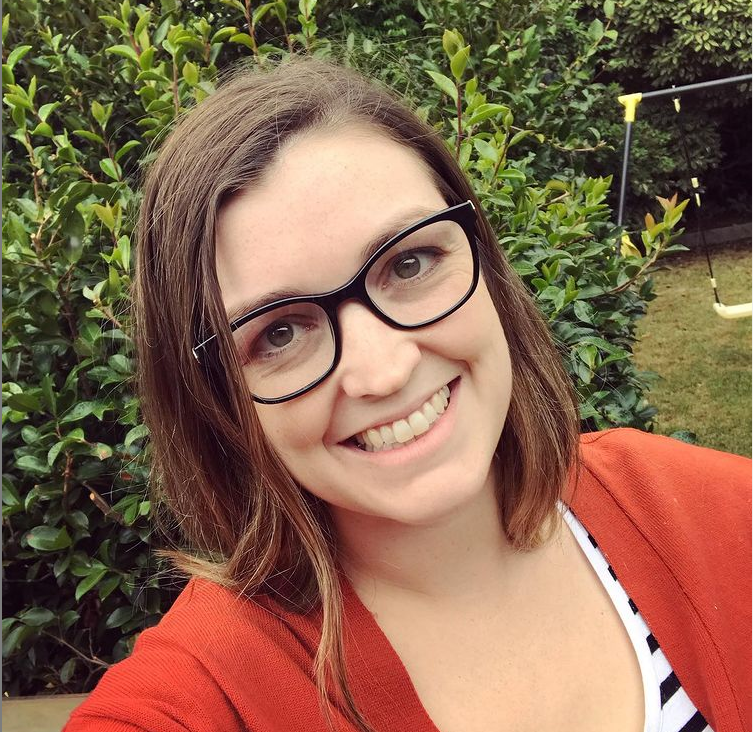 Hi! I'm Annie
I'm a Mum of three, an Early Childhood and Primary Teacher, Doula, Childbirth Educator and Writer from regional Victoria. I am passionate about educating and caring for children and young people and supporting them at every step of their journey. I believe in the critical importance of the early years and the impact of parenting on this time. I am equally obsessed with women- their stories, their rights and their immeasurable value to the society we live in. It is my privilege to share something of myself and to tell the stories and hold the space for the women, children and families that I work with.  
Childbirth Education
Conscious Parenting Support
Mother Blessings
Child Development Knowledge
Written Works
Teaching through Stories
Women's Group Facilitation
Education System Knowledge
Baby Care Basics
Tough Conversations with Kids
Hypnobirth Strategies
Birth Planning and Coaching
Mother Blessings
Moving away from your traditional baby shower, a Mother Blessing puts the focus back on the Woman in her Rite of Passage to Motherhood 
Gather your Women to welcome you to Motherhood and of course to celebrate you!
I will consult with the mama-to-be to work out what is most needed and wanted for this special day and then I'll take care of the rest. 
 Women's Group
Sessions held once a month for Women to connect and replenish
It is my fervent belief that EVERY WOMAN NEEDS A WOMEN'S GROUP!
Come sit and share your story each season- reflect, journal, listen, share, move and open with both like-minded and wonderfully diverse women.  
 You'll be wondering how you ever did life without this time to connect and refill your cup.
 POsitive Birth Program
 Childbirth Education Program
 Get real, honest information about childbirth without the drama or the agenda. Learn through true stories and allow me to support you in finding plans and strategies that reflect your wishes for a positive or healing birth experience. 
 Online Program Coming Soon!
Group Program
$495
Private Program
$849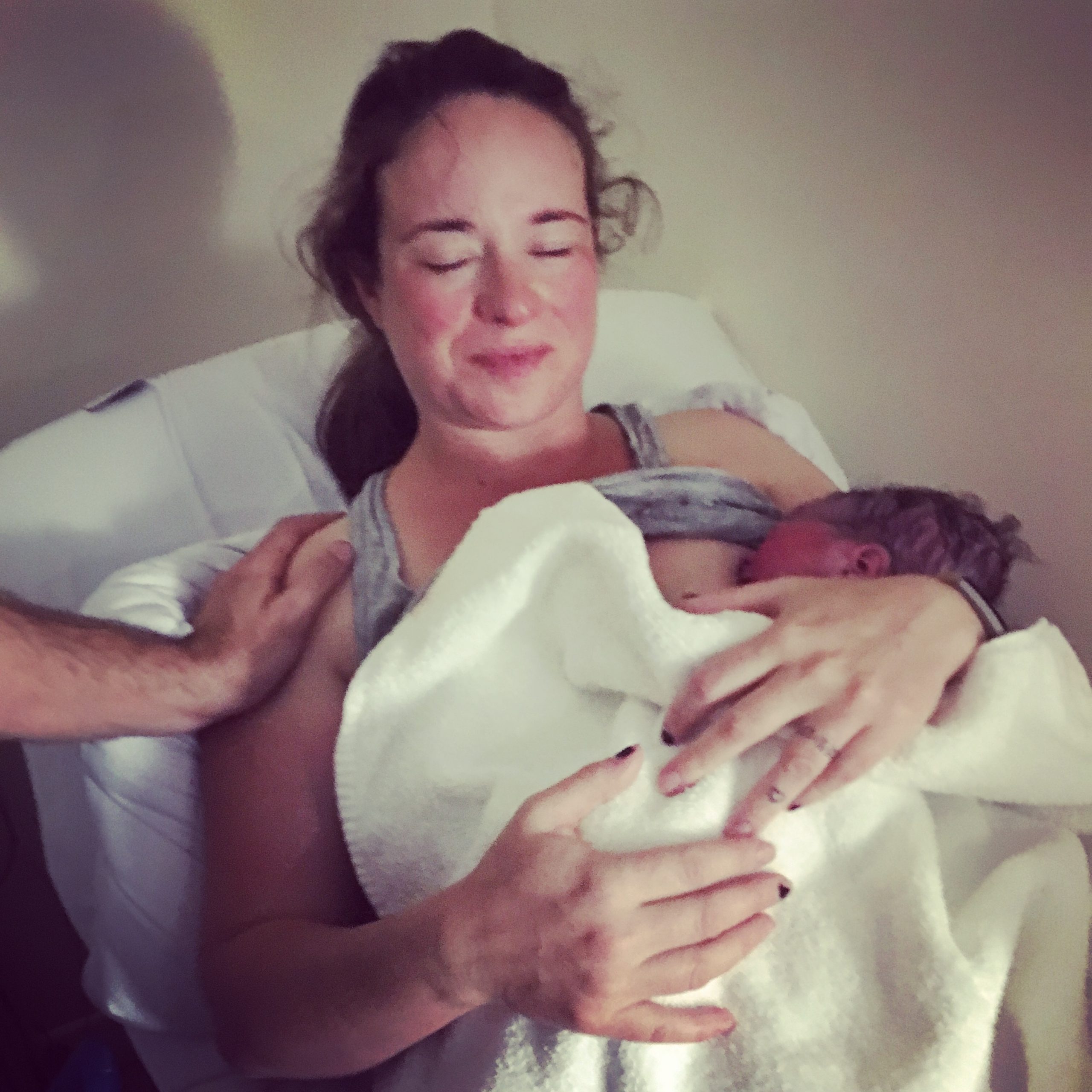 "Annie was beyond helpful, comforting, reassuring, knowledgeable and empowering. Having someone believe in my ability to birth my child was powerful and invaluable and made a world of difference to how I approached and viewed my second labour."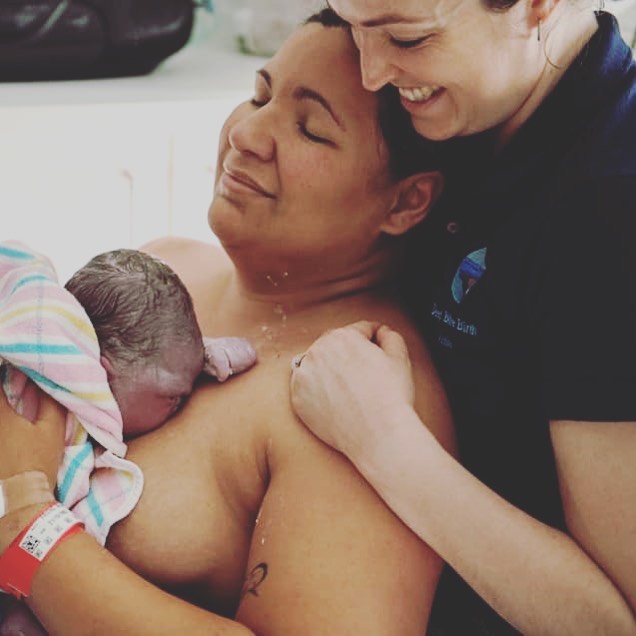 "I had the lovely Annie share my fourth pregnancy and birth experience with me. It was by far the best and most positive labour and birth I have had so far… being informed, confident in my choices and supported 100% all the way, has made all the difference in the world."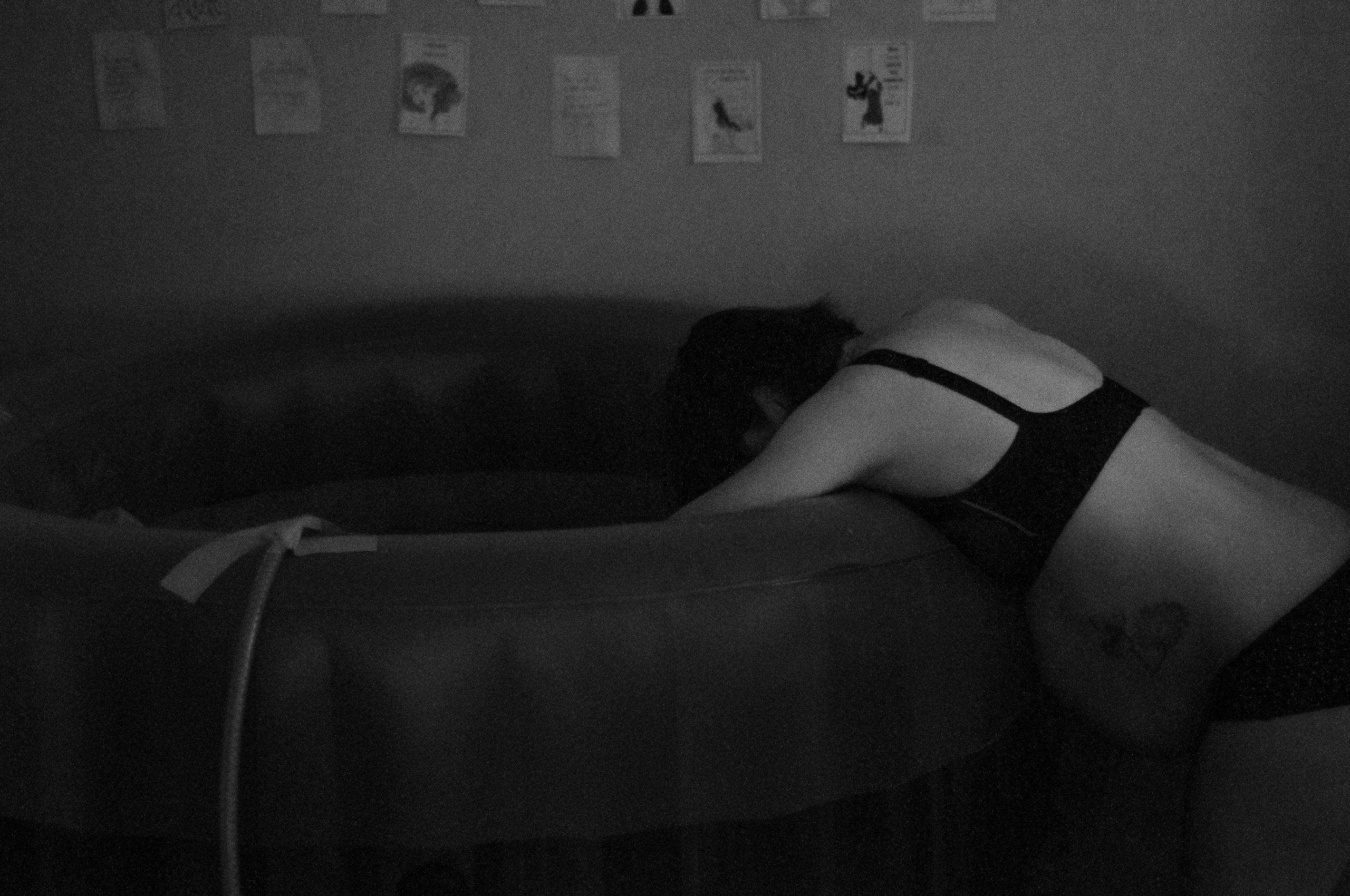 "I am so grateful that Annie was by my side during my birth. It was a very long labour, and there were many times I felt overwhelmed. Annie's calm presence throughout was absolutely a game changer, supporting me and my partner as we navigated this experience. Her advice prior to my labour was invaluable as a first time Mum… I highly recommend giving yourself the gift of a calm, wise, and grounded woman like Annie to guide you through your birthing experience."
It's time to value our experiences...
Telling the stories.
holding the space.