Welcome to AnnieTayleur.com
Writer. Birth & Women's Worker. Mum.
In my life I have been a storyteller, a self-professed birth addict, an experienced Early Childhood and Primary teacher and a woman who has built her whole world around the pursuit of Motherhood in all its beauty, chaos and imperfection.
I'm here to tell the stories, bring my honesty, open heart and humour to the work that I do and everything that I create.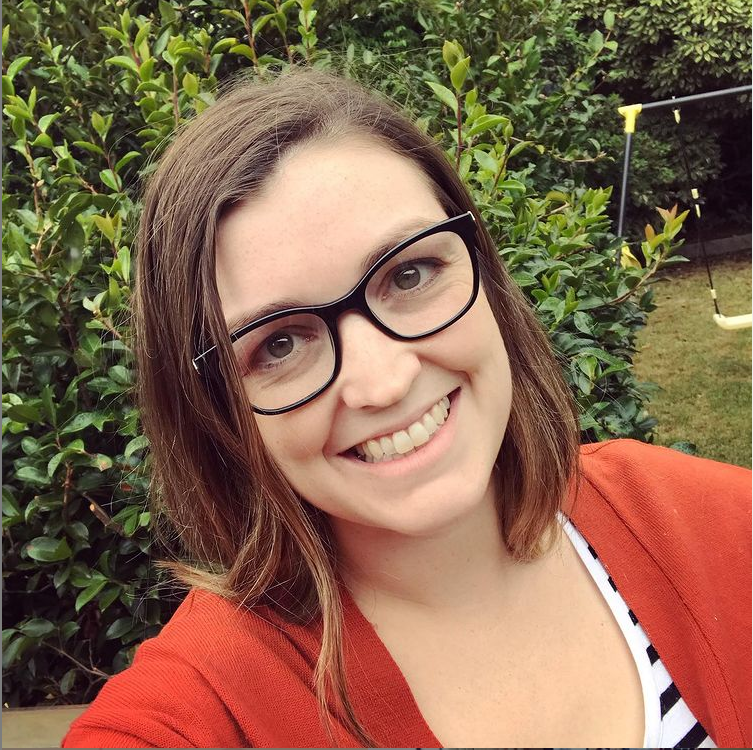 Women, Children, Families and Professionals

Birth Support & Attendance
Experienced Birth Doula services, holding space for your family. 

Women's Work
Women's Circle for Maidens, Mothers, Pregnancy and Birth Stories

Copywriting
Written copy for your website, social media or other platform

Pre and Postnatal Support
Birth coaching, planning and Postnatal Doula services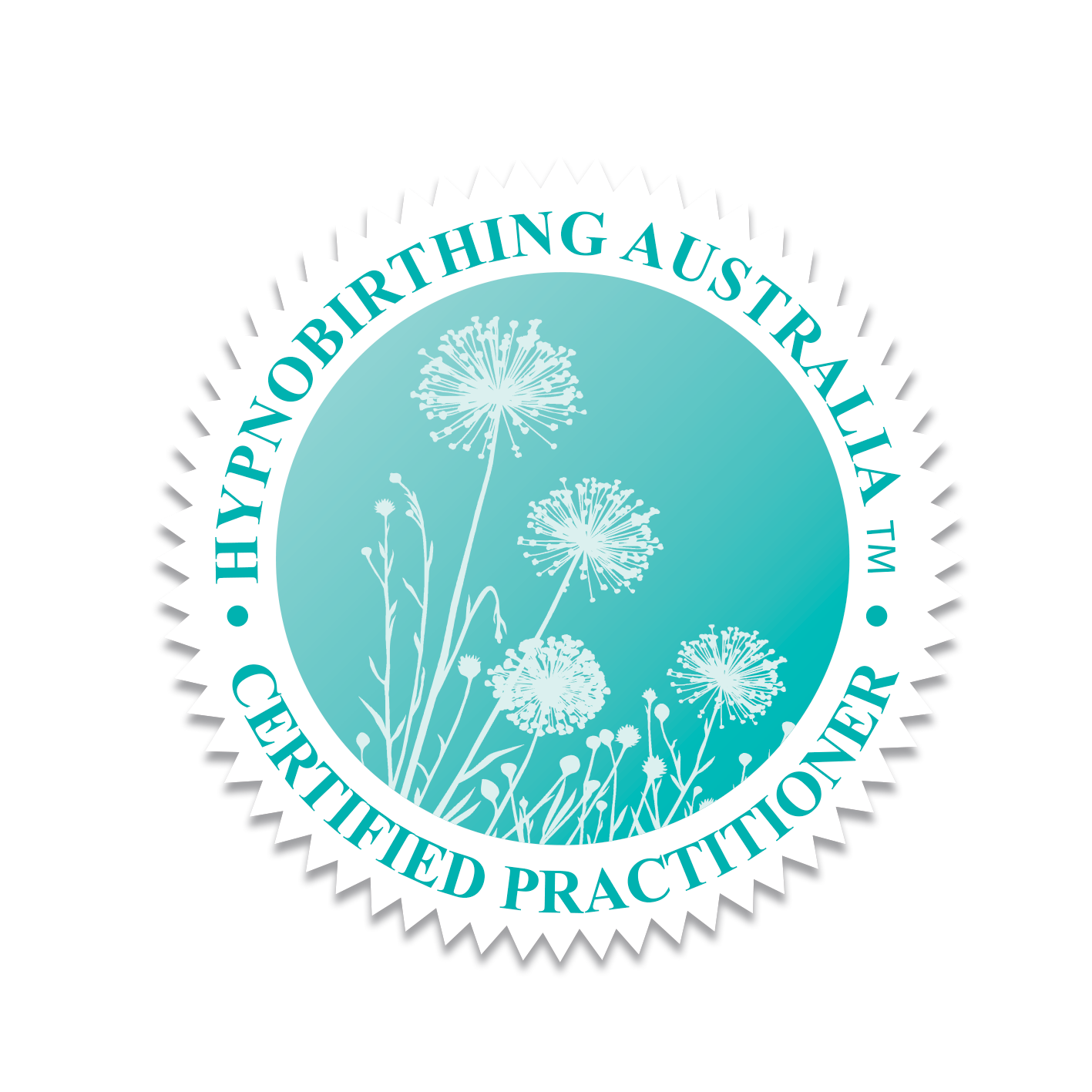 Hypnobirthing
Knowledge, Skills and Confidence for your birth experience

Tutoring
Academic Tutoring and emotional space-holding for children

Parenting Support Phone Chat
Informal tele-chats for tips and bolstering in parenthood

Dancing for Birth
Childbirth Education, meditation, Women's circle and dance

Website Development
Website building and development for professionals
My name's Annie- first off I'm a mum, a really good one. I have three little people under 6 and they're the movers and earth shakers behind me and everything that I do. I'm also a writer, birth and postnatal doula, a professional teacher, childbirth educator and women's worker.
Childhood, womxnhood and motherhood are my jam. I believe if these areas and stages of life and the all-important rites of passage associated with them were more supported and revered, the benefits to our society would be monumental.
I believe in the sisterhood. I believe in not doing life alone but in a space of love, honesty and the bonds of common experience. I believe in celebrating diversity and welcoming our differences as valuable and worthy. I believe motherhood is a spiritual journey, one with irrefutable impacts on childhood and therefore the next generation.
I know we can create change through the raising of our children and of ourselves as we evolve in life. I am a true advocate for that evolution and for women's happiness.
And so my mission is to hold space for and share the stories of diverse women and children. To normalise and validate what we are, what we feel and what we know. To call out the hard shit, laugh at the hilarious and appreciate the beauty in what's really going on here.
If you're needing support in pregnancy, birth or parenting, if you want to celebrate your rite of passage or share your unique story, if your child needs help with/ at school or if you're just in a really stuck place and you're ready for the next move… come talk to me. I'm ready when you are.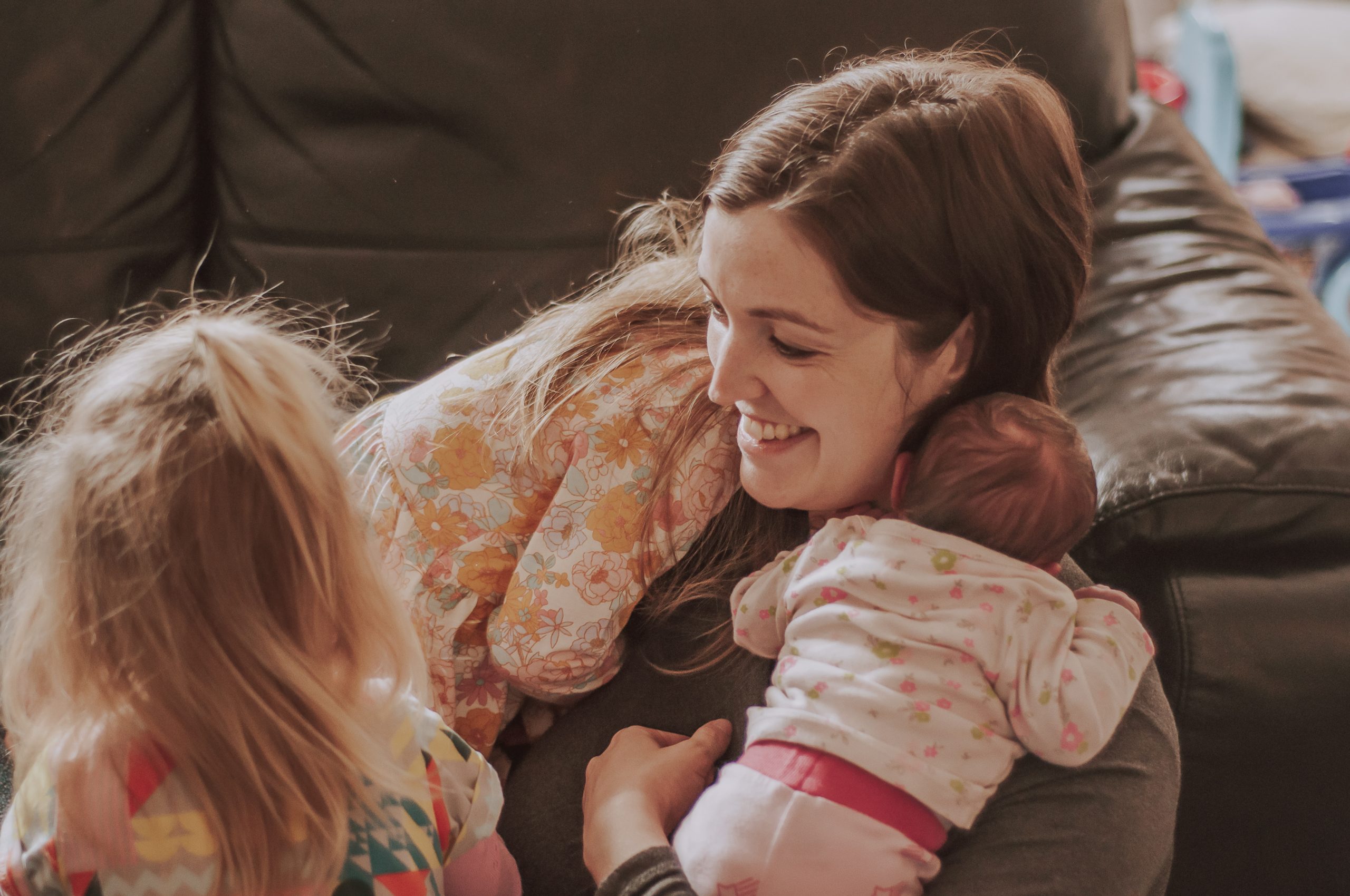 "I am so grateful that Annie was by my side during my birth. It was a very long labour, and there were many times I felt overwhelmed. Annie's calm presence throughout was absolutely a game changer, supporting me and my partner as we navigated this experience. Her advice prior to my labour was invaluable as a first time Mum… I highly recommend giving yourself the gift of a calm, wise, and grounded woman like Annie to guide you through your birthing experience."
"Annie was beyond helpful, comforting, reassuring, knowledgeable and empowering. Having someone believe in my ability to birth my child was powerful and invaluable and made a world of difference to how I approached and viewed my second labour."
"Thank you for allowing us to get into such a great mind frame for birth. Your program took all the fear away and opened us up to excitement only. Even though our birth didn't go to plan, we are so grateful for the really positive feelings we felt in the preparation and lead up to our birth experience and for the skills we learnt from you that I was able to take with me to have a stress free and peaceful caesarean."
"I had the lovely Annie share my fourth pregnancy and birth experience with me. It was by far the best and most positive labour and birth I have had so far… being informed, confident in my choices and supported 100% all the way, has made all the difference in the world."
"Highly recommend my lovely friend Annie. After birthing five times three without her and two with I cannot imagine doing it without a doula. The best support you'll ever have. Before during and after you are cared for and looked after in the most caring gentle way that you didn't know you needed."
Such a day of big feelings as my littlest person turned one.A crazy year. But one in which she grew beautifully. Strong and clever and affectionate.Such a feeling of pride, elation, sadness, nostalgia and unbridled joy. Knowing my little baby is gone. But is replaced...
read more