Welcome to AnnieTayleur.com
Writing.  Teaching. 
Supporting.
Mumming.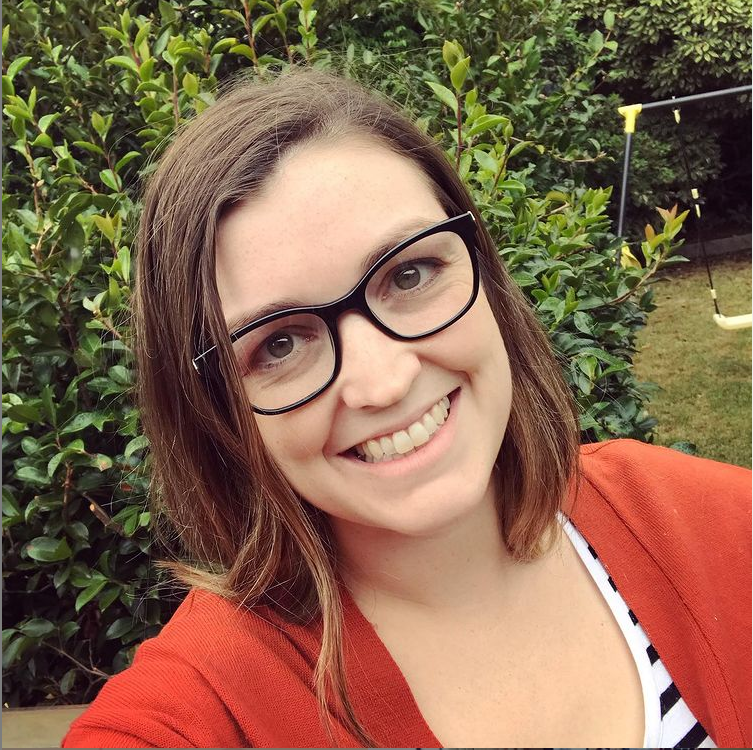 My name's Annie- first off I'm a mum, a really good one. I have three little people under 6 and they're the movers and earth shakers behind me and everything that I do.
I'm also a writer, a professional teacher, birth and postnatal doula, childbirth educator and women's worker.
I love true stories, made-up stories, and the written word. I've been writing since I was a child, filling notebooks with stories, lyrics, poetry and interesting facts. As an adult I've taken that show on the road through the medium of social media. Writing is the most natural form of communication to me and is so much fun! I am currently thrilled to be working on my first book and children's series.
Over the last few years I have been working in the fields of education, community and support services for womxn and children. It has been a privilege to educate, validate, hold space for and share the stories of many diverse women and children.
In my spare time I'm lucky enough to enjoy great meals, hot baths and good books. As well as some in-person or virtual belly laughs with family and friends.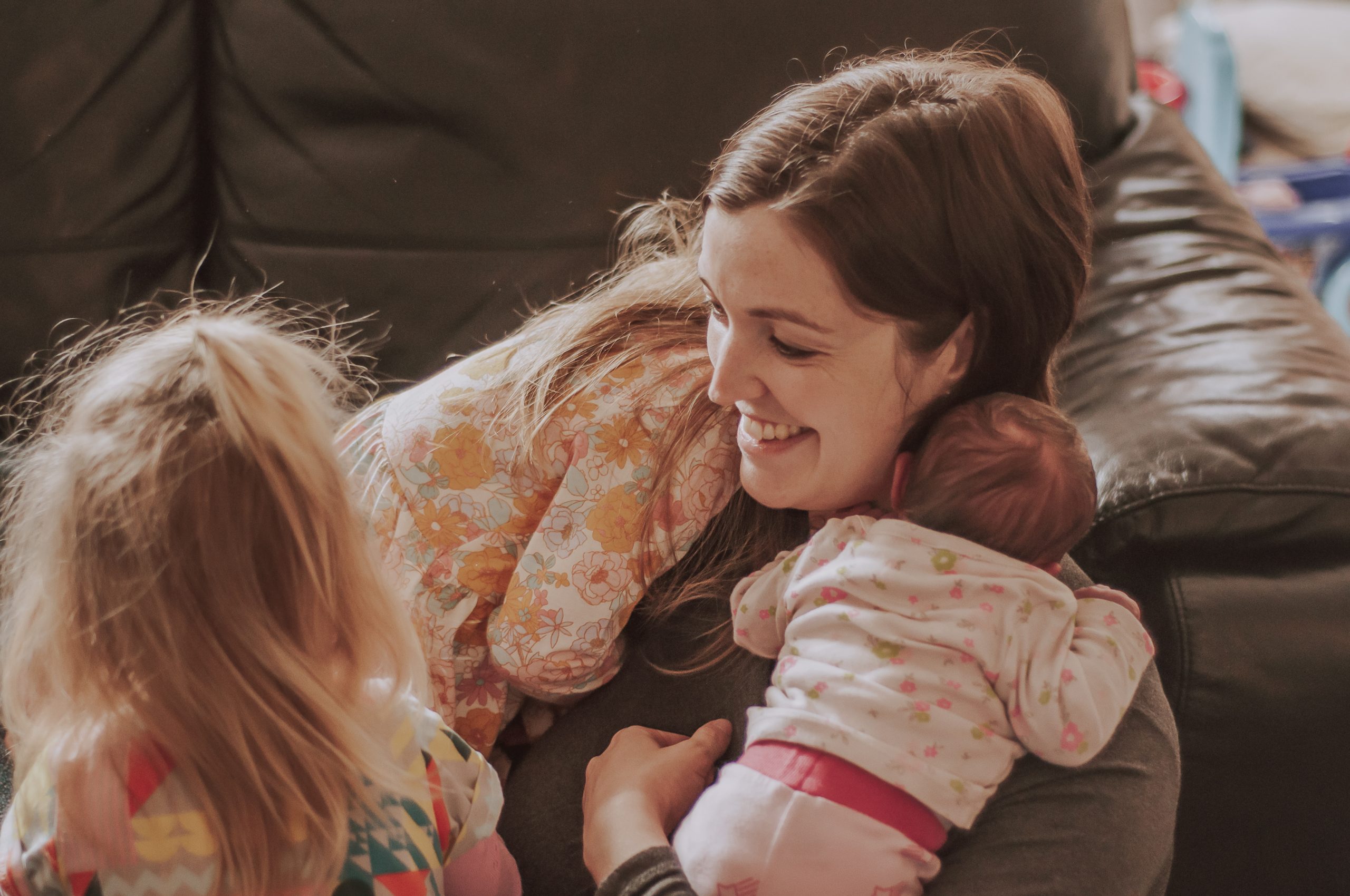 Moving house in lock down for the second time inside a year. And I must say- moving really triggers me. Renting really triggers me. It gives me anxiety and PTSD symptoms and I hate it.Plus the sudden intro of restrictions and every other thing this year has brought-...
read more