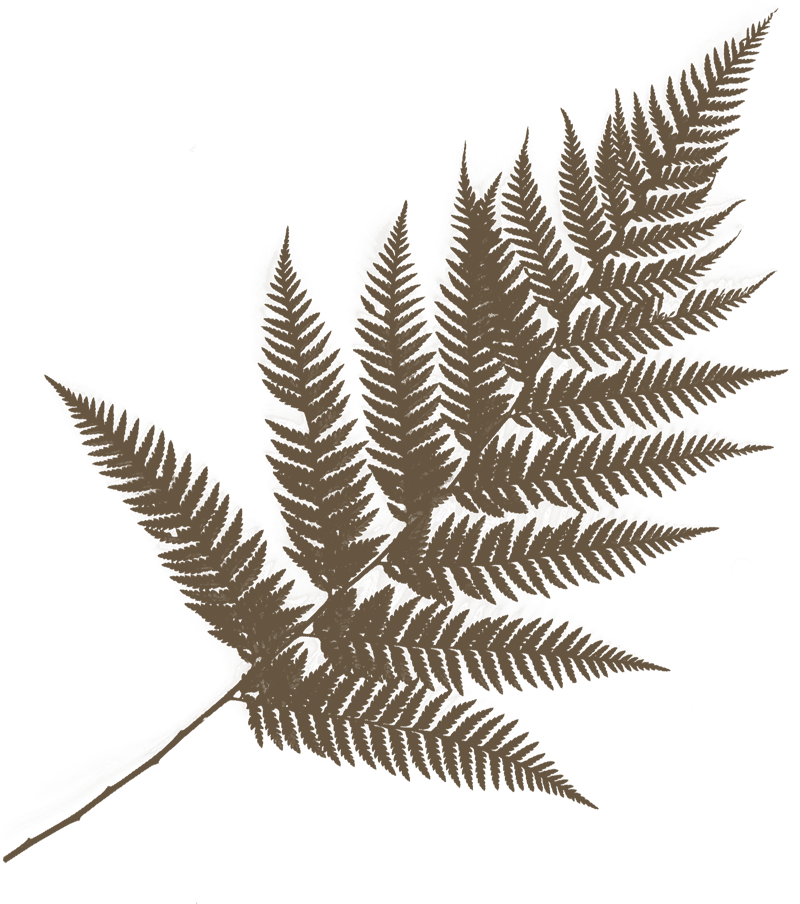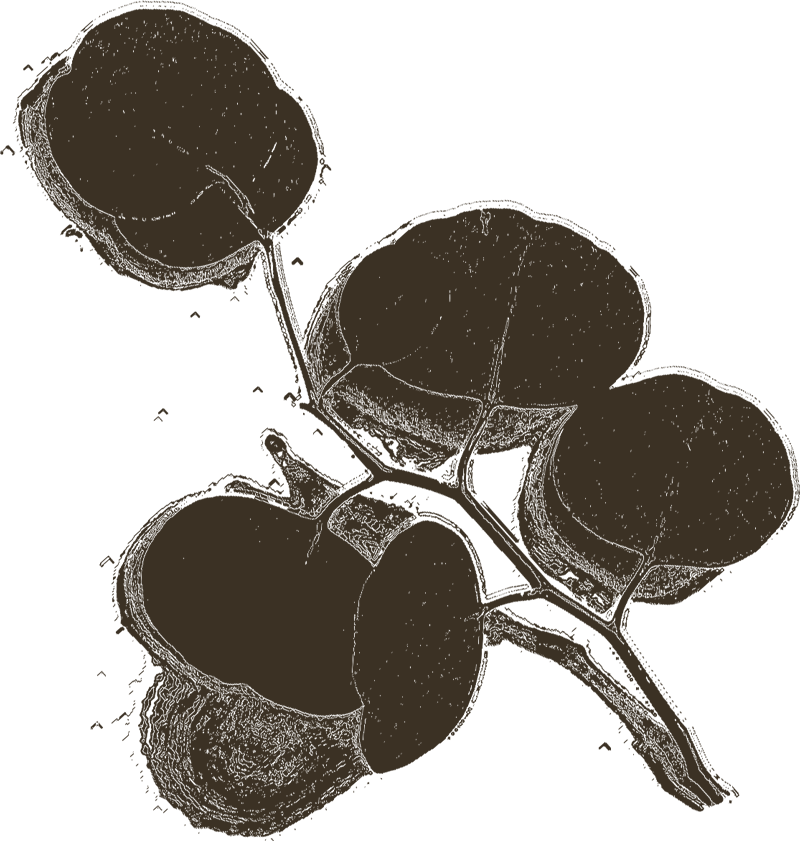 Writer. Birth & Women's Worker. Mum.
 My name is Annie Tayleur and I am a Mum, Wife, Doula, Writer, Teacher and Women's Worker.
In my life I have been a storyteller, a self-professed birth addict, an experienced Early Childhood and Primary teacher and a woman who has built her whole world around the pursuit of Motherhood in all its beauty, chaos and imperfection. 
I'm here to tell the stories, bring my honesty, open heart and humour to the work that I do and everything that I create.
Sometimes I feel that I overshare on my socials.After all- who am I to share anything? Right...? And my process and painful, exhausting growth- especially lately- can look quite bleak on the surface too. Even to me. But then... I receive a plethora of various messages...
read more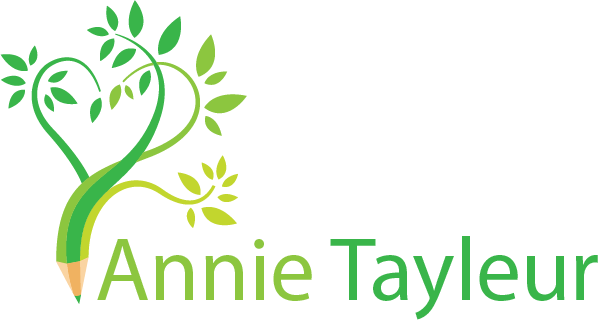 Book a Session
annie@deepbluebirth.com.au