Welcome to AnnieTayleur.com
Womxn.
Children.
Birth.
Storytelling.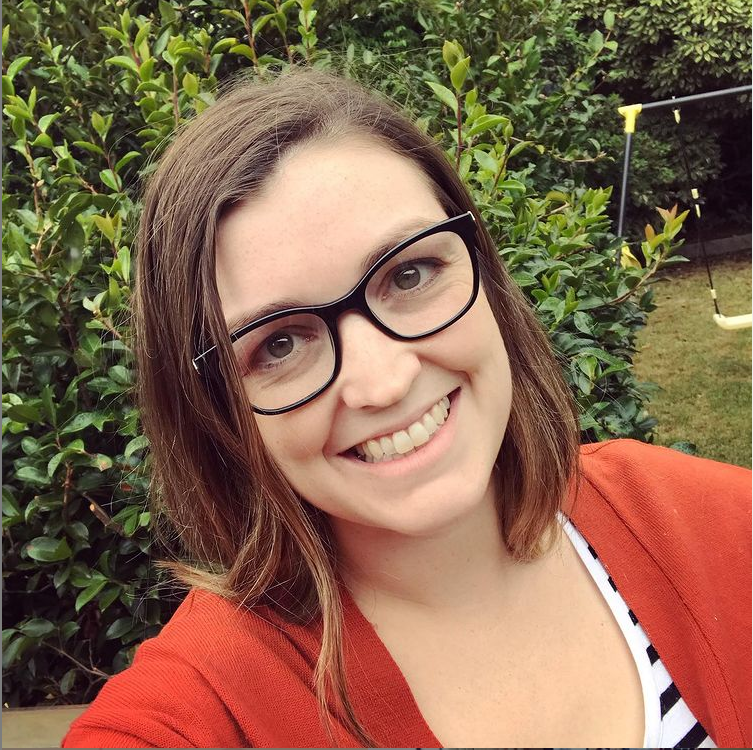 My name's Annie- first off I'm a mum, a really good one. My three little people are the movers and earth shakers behind everything that I do.
I'm a writer, a professional teacher, podcast host, a feminist, a birth and women's worker. 
My work and passions centre around childhood, womxnhood, motherhood and lifespan development. I also love to focus on inclusive practice and creativity.
I love true stories, made-up stories, and the written word.
I believe in doing life within the bonds of the human experience and what we have in common. I believe in celebrating diversity and welcoming our different stories as valuable and worthy.
Over the last few years I have been working in the fields of education, community and support services for womxn and children. It has been a privilege to educate, validate, hold space for and share the stories of many diverse families, couples, women and children.