Welcome to AnnieTayleur.com
Writer. Teacher. Women's, Children's & Birth Worker. 
Mum.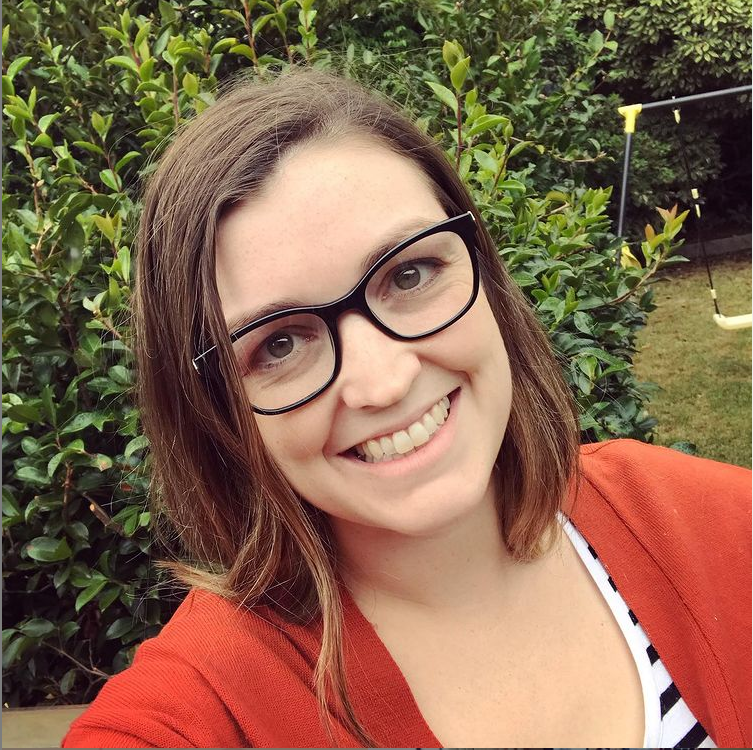 Announcement – Current Circumstances…
Dear Families and Community,
After this crazy, crazy year of writing, working, not being able to teach in person, parenting, studying and just generally holding life together as we all have been in the midst of a global pandemic- I have decided to take a break and cut way back on what I can currently offer. 
I will only be taking on a small number of Birth clients in 2022. Please contact me directly ASAP if you would like to be included in this number.
All Childbirth Education offerings will be moving to a strictly private and/or online platform until mid-2022. If you are  interested in taking part in any of my offerings- once again- please contact me directly and we will lock your dates in around your schedule. 
Women's Circle, Parenting Support and other offerings will be on hiatus until I can get back on top of things.
Thanks as always for our support and understanding. 
Keep well and good luck out there!!
x Annie
My name's Annie- first off I'm a mum, a really good one. I have three little people under 6 and they're the movers and earth shakers behind me and everything that I do.
I'm also a writer, a professional teacher, birth and postnatal doula, childbirth educator and women's worker.
I love true stories, made-up stories, and the written word. I've been writing since I was a child, filling notebooks with stories, lyrics, poetry and interesting facts. As an adult I've taken that show on the road through teaching and the medium of social media. I am currently working on my first book and children's series.
Childhood, womxnhood and motherhood are my jam. I believe if these areas and stages of life and the all-important rites of passage associated with them were more supported and revered, the benefits to our society would be monumental.
I also believe in the sisterhood. I believe in not doing life alone but within the bonds of common experience. I believe in celebrating diversity and welcoming our different stories as valuable and worthy. 
Over the last few years I have been working in the fields of education, community and support services for womxn and children. It has been a privilege to educate, validate, hold space for and share the stories of many diverse families, couples, women and children.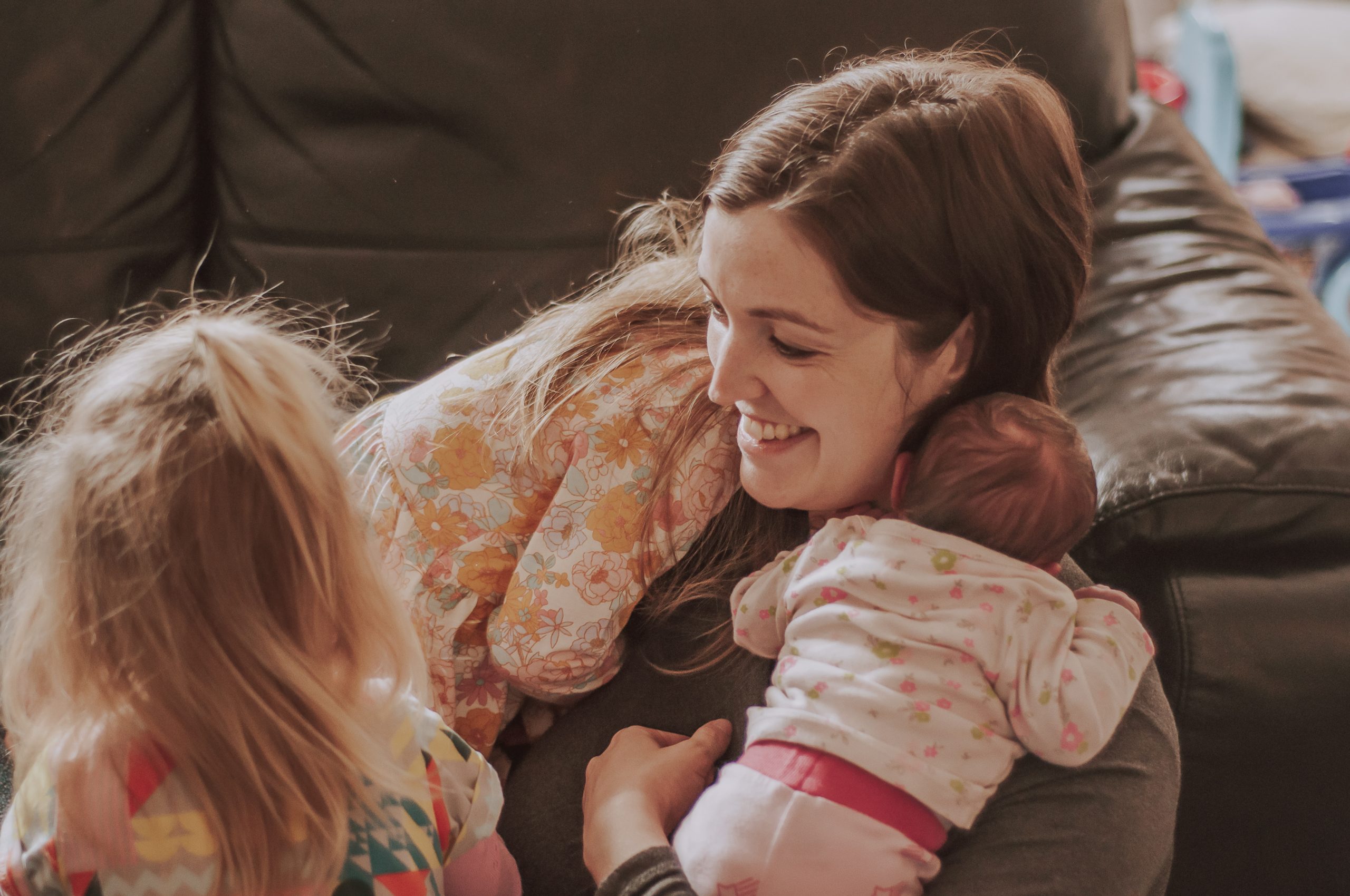 One of the reasons I've started hammering on about taking better care of ourselves is this— it has never been so important or felt harder to do so.This photo is me in the Aldi parking lot, after my first solo shop in 18 months (I used to go alone or with just the one...
read more