Mother. Writer. Birth Worker. Educator.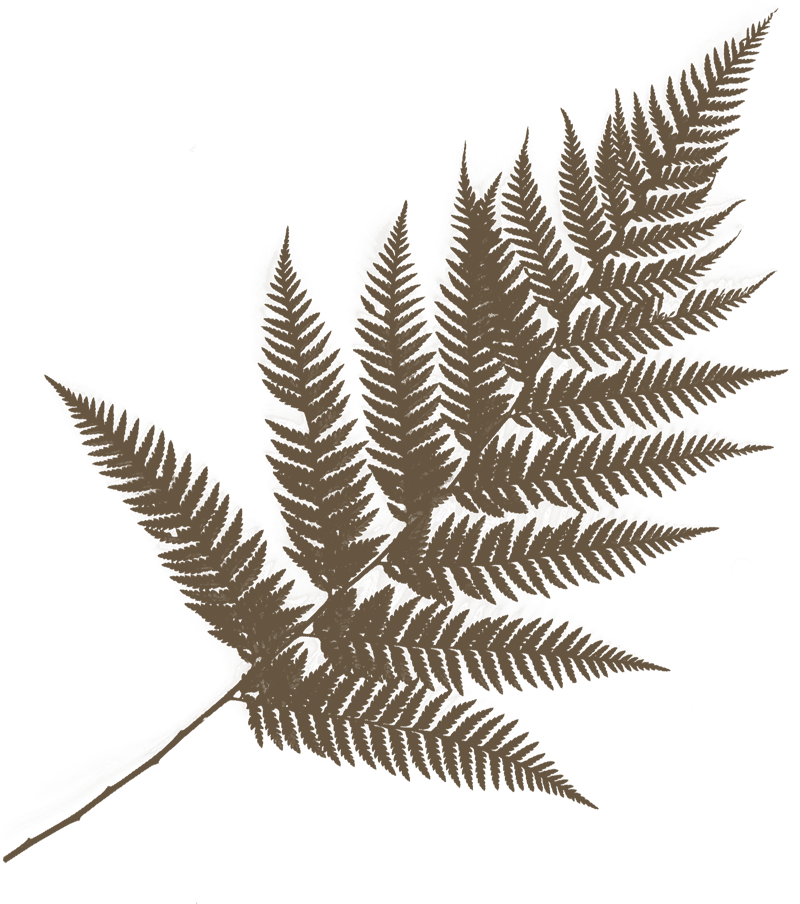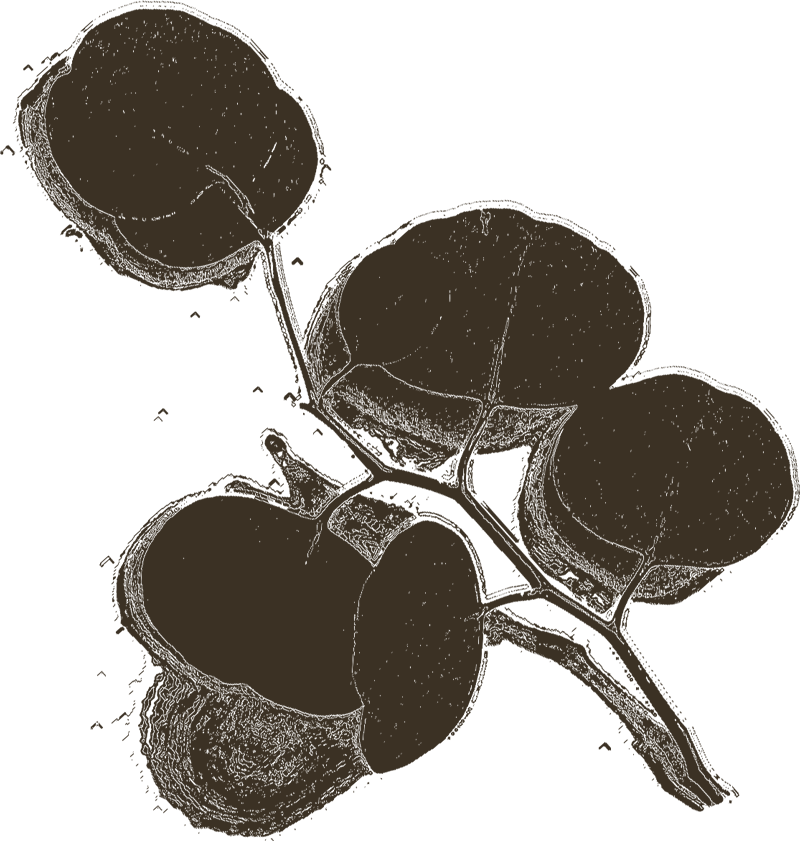 Birth or Postnatal Support
Judgement-free, open-hearted support, wisdom and resources for the birth and postpartum period you crave through 'Deep Blue Birth' services. 
Hypnobirthing & Childbirth Ed
Childbirth Education that provides you and your partner with knowledge, confidence, tools and choices for your birth experience.
Women's Work
Soul-deep connection for brilliant women through story sharing, honesty, warmth and humour. Women's Circle for Maidens, Mothers, Pregnancy and Birth Stories or 1:1 Sessions.

Support for Parents and Children
Support to consciously parent according to your own values and circumstances.
Tutoring and emotional space-holding for children and young people.  
Storytelling, support and space holding for women, children and families. About Me
My name is Annie Tayleur and I am a Mum, Wife, Doula, Writer, Teacher, Women's Worker and Perpetual Student.
 In my life I have been a storyteller, a self-professed birth addict, an experienced Early Childhood and Primary teacher and a woman who has built her whole world around the pursuit of Motherhood in all its beauty, chaos and imperfection. 
I'm here to bring my honesty, open heart and humour to the work that I do and the art that I create.
"
Art is not meant to be created in stolen moments only."
Clarissa Pinkola Estes
This photo was taken of me and my tiniest baby coming up on 6 months ago. She was roughly 2 hours old. We're cuddled up on the couch at home getting breastfeeding set up. I'm wearing the beautiful necklace that my women's circle gifted to me with their positive...