Birth and Postnatal Support
Supporting Expecting, Birthing and New Parents
I am currently only taking on a small number of birth-support clients. Please contact me directly for more information. 

As a certified Birth and Postnatal Doula, I provide emotional and physical support, birthing/ mothering wisdom, knowledge of natural therapies, evidence-based resources and a desire to hold space for you in creating your birth story. I am also able to help birthing parents and birth partners with birth planning and navigating the system.
I do not offer advice or make decisions for you but instead offer myself as a consistent, knowledgable, honest resource for your transtion into parenthood.
Planning, Coaching, In-Person or Virtual Support
As a Mum to young children myself, I have decided to take on only a few special clients each year as a doula.
I am especially interested in working with womxn and couples who either:
Feel they want to step into their power,
Want to get educated and informed about birth but perhaps don't know quite where to start!
Have a goal for their birth (regardless of what that goal might be)
Wish to seek healing through their birth or:
See birth as a rite of passage.
If this is you, I would LOVE to hear from you!!!
I am afraid however, that if you're not vibing the idea of a birth plan or strongly identify with the phrase: 'I'll just see how I go on the day' – I am not the right Doula for you at this time. But I wish you all the luck in your Pregnancy and Birth!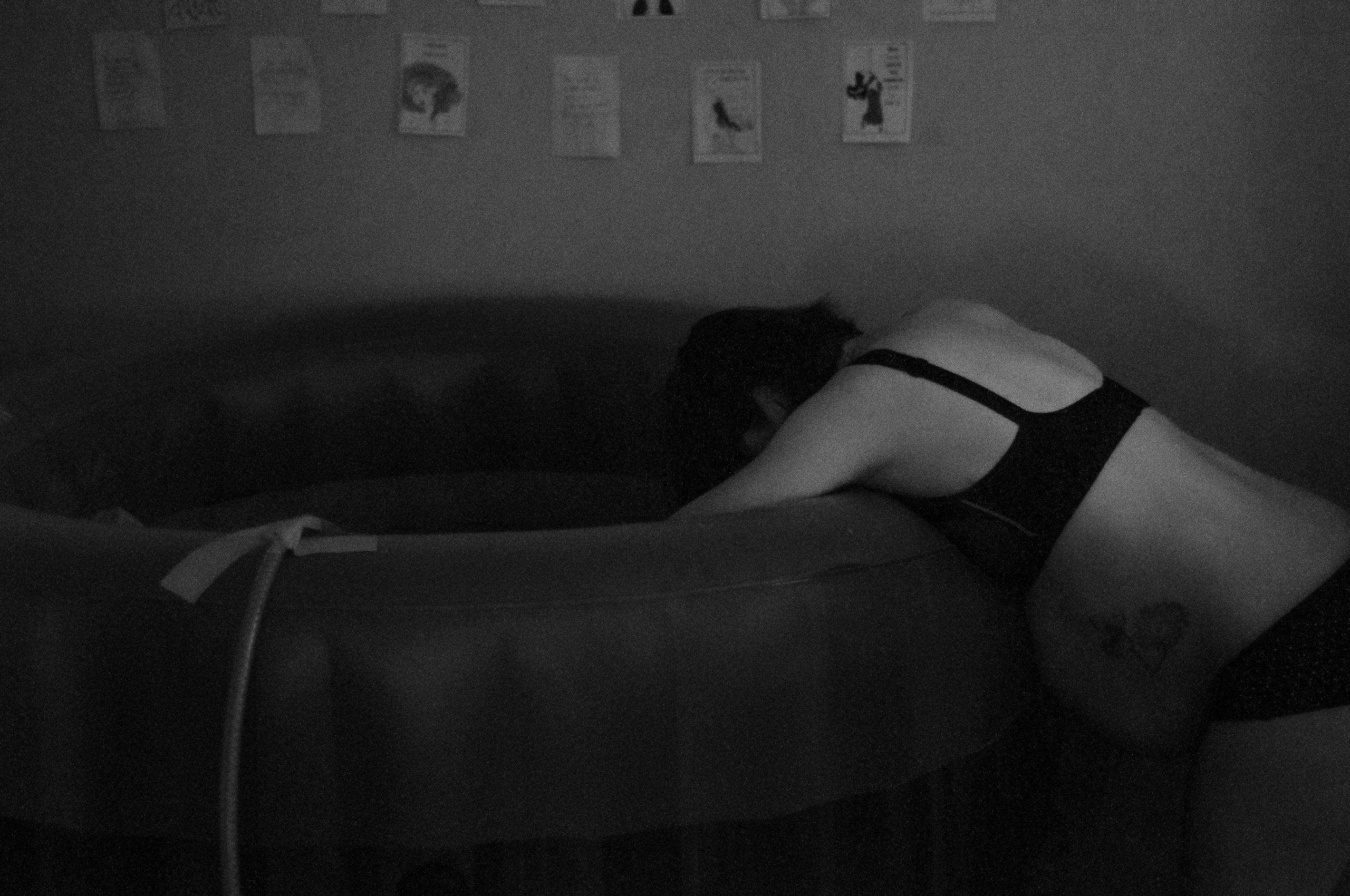 Birth Planning and Coaching or Virtual Support
$400
This package is especially relevant for those birthing in a hospital with current support person restrictions.
Support to write a Birth Plan
Assistance finding evidence-based resources to inform your choices
Support in navigating the hospital system
Support and information for partners
Discussions prior to appointments with health care providers to help you find clarity on what to ask and request where necessary 


For an additional fee, I can also include…

 4 weeks of on-call 24/7 Birth Coaching support via phone or other virtual method
Virtual birth support for you and your partner on your birthing day via phone, zoom or other online method
Contact me to discuss your specific needs!
Pregnancy, Birth and Postnatal
$1500
Complimentary first meeting
2 antenatal appointments scheduled after our first meeting focusing on birth planning and pregnancy support
• Assistance in seeking out evidence-based resources and documentation
• 4 Weeks of 24/7 on-call support
• Back-up Doula arrangements if requested
• Birth attendance and support on the day
• Natural approaches to birth including rebozo, positioning, acupressure, massage, hypnobirthing approaches, relaxation, Dancing for Birth, aromatherapy and more
• Respect for your wishes at all times
• Support for Birth Partners/ Companions
• 2 postnatal appointments to support you and your new baby (see Postnatal Package for more info)
Postnatal Support
$999
• 5 Postnatal Appointments scheduled after our first meeting
• Debriefing your birth experience
• Referal to relevant support services and resources if necessary
• Support with sleep and settling, feeding baby and general care for baby
• Support with baby wearing
• Provision of meals for the early days
• Holding baby or taking them for a walk while you shower, rest or take a break
• Emotional support and bolstering
• Support and tools for partners
• Making you a cup of tea and just having a simple chat about how things are going and what a fabulous job you are doing!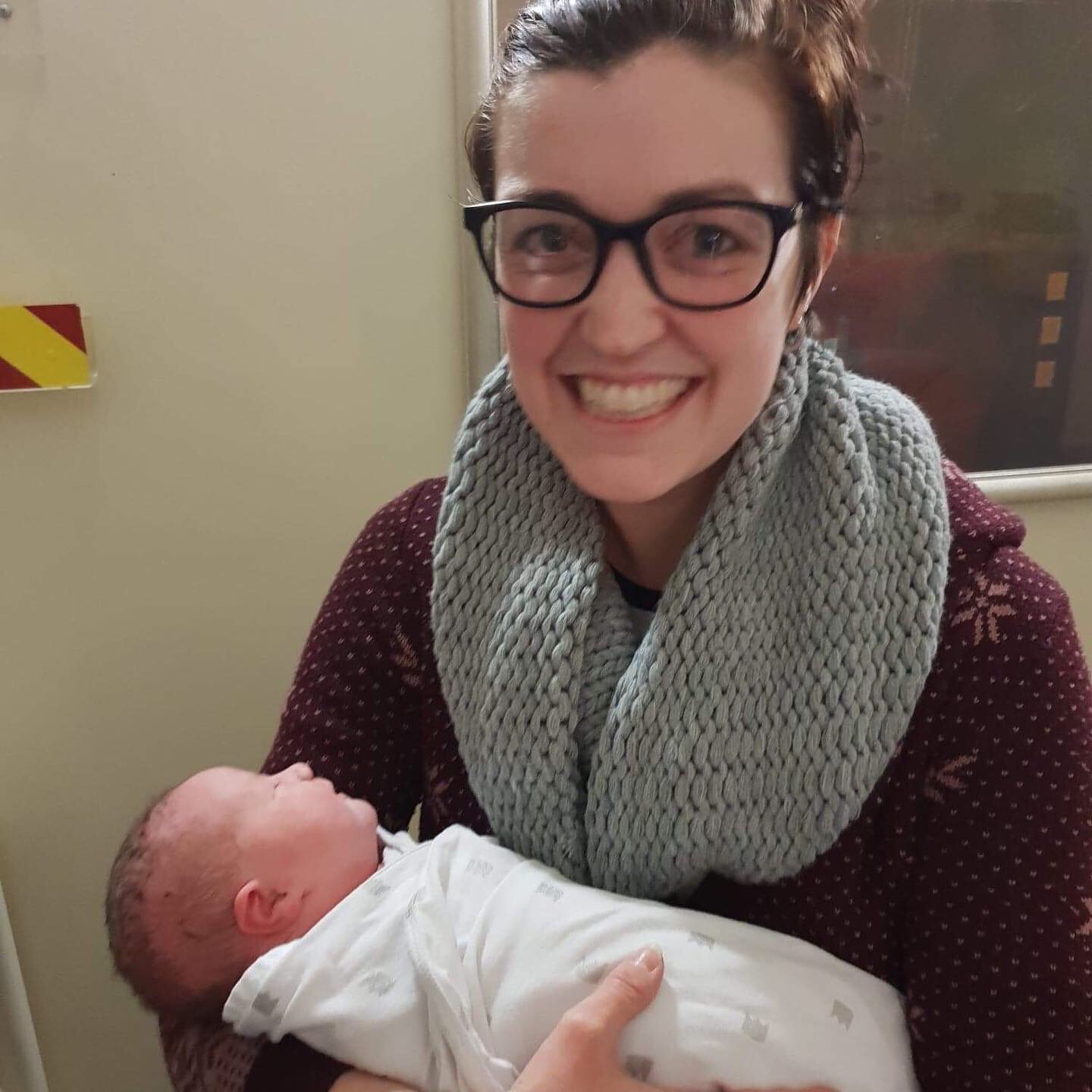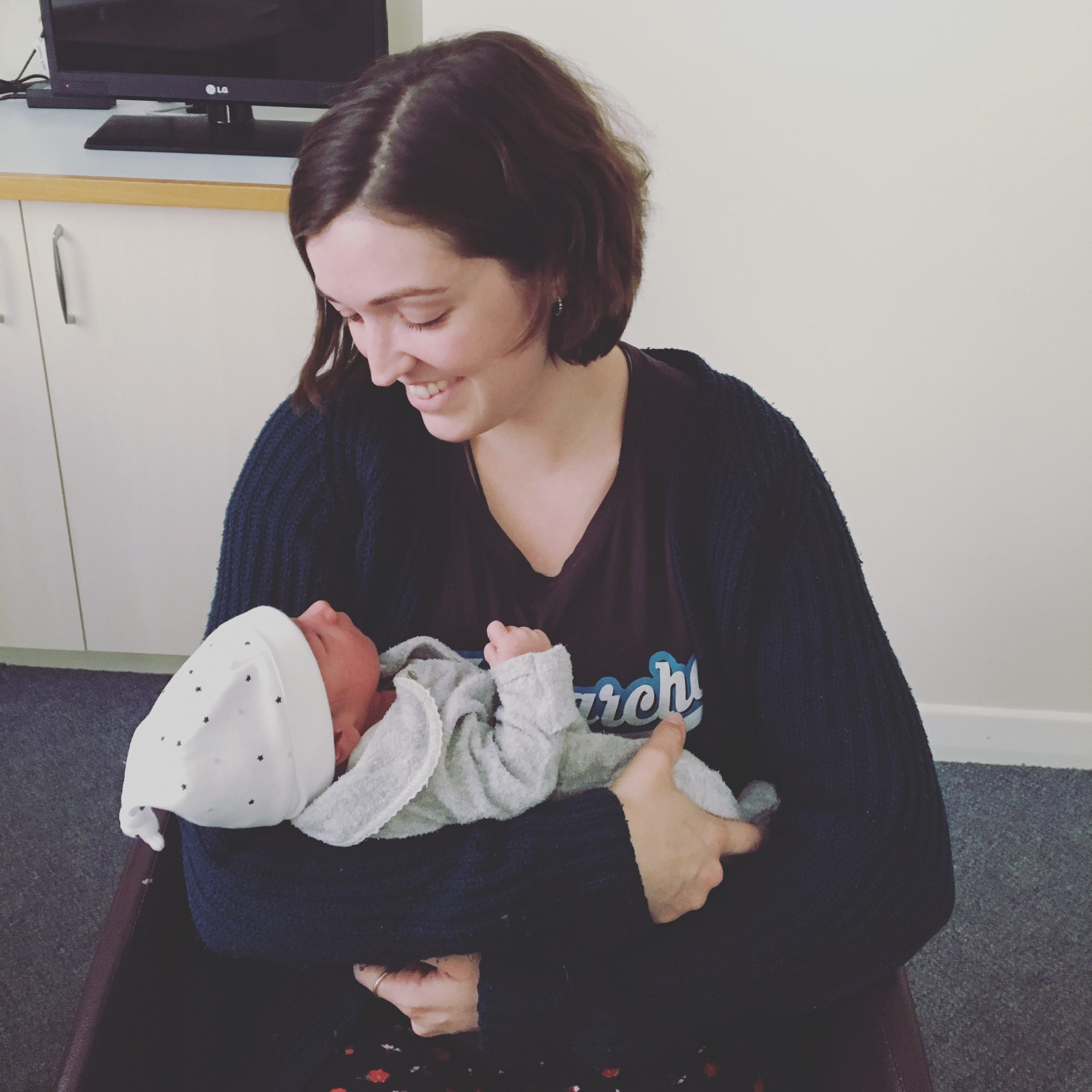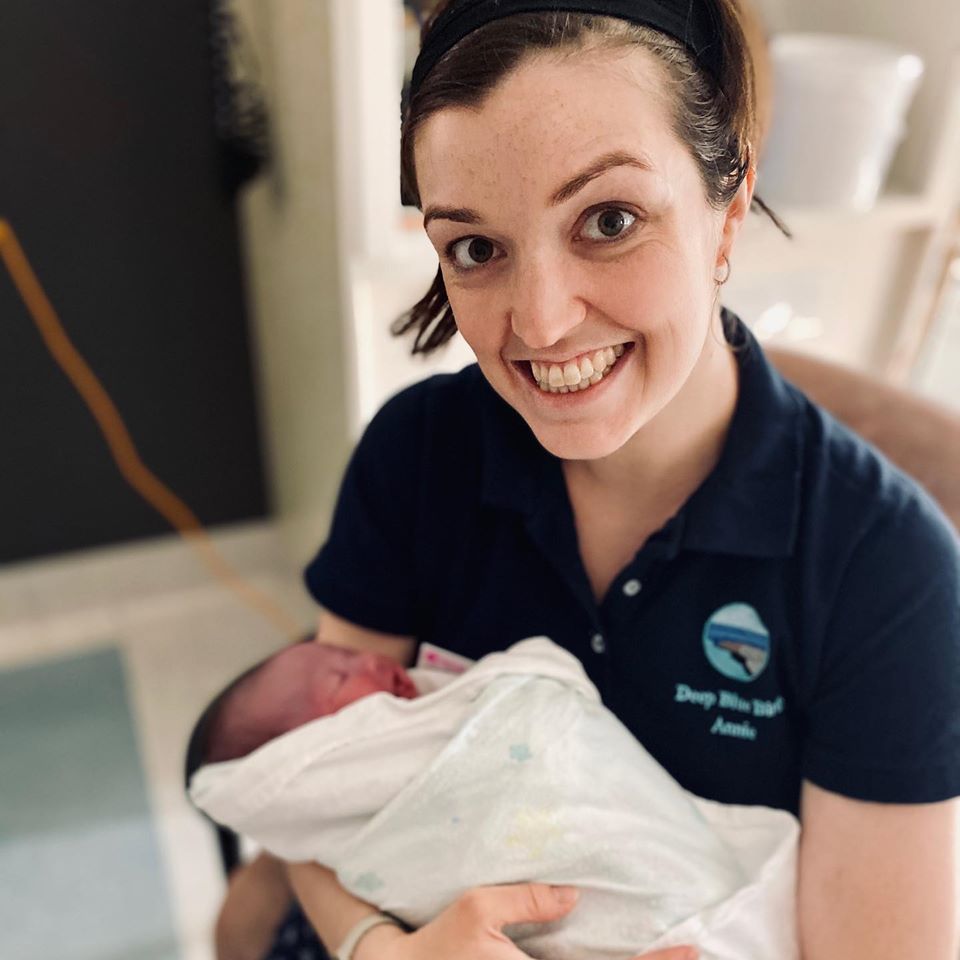 "I am so grateful that Annie was by my side during my birth. It was a very long labour, and there were many times I felt overwhelmed. Annie's calm presence throughout was absolutely a game changer, supporting me and my partner as we navigated this experience. Her advice prior to my labour was invaluable as a first time Mum… I highly recommend giving yourself the gift of a calm, wise, and grounded woman like Annie to guide you through your birthing experience."
"Annie was beyond helpful, comforting, reassuring, knowledgeable and empowering. Having someone believe in my ability to birth my child was powerful and invaluable and made a world of difference to how I approached and viewed my second labour."
"Thank you for allowing us to get into such a great mind frame for birth. Your program took all the fear away and opened us up to excitement only. Even though our birth didn't go to plan, we are so grateful for the really positive feelings we felt in the preparation and lead up to our birth experience and for the skills we learnt from you that I was able to take with me to have a stress free and peaceful caesarean."
"I had the lovely Annie share my fourth pregnancy and birth experience with me. It was by far the best and most positive labour and birth I have had so far… being informed, confident in my choices and supported 100% all the way, has made all the difference in the world."
"Highly recommend my lovely friend Annie. After birthing five times three without her and two with I cannot imagine doing it without a doula. The best support you'll ever have. Before during and after you are cared for and looked after in the most caring gentle way that you didn't know you needed."