Birth & Postnatal
Support for Pregnant, Birthing and New Parents.
As a certified Doula, I offer emotional and physical support for pregnancy, birth and the postnatal period. I will get to know you and your values in order to provide you ongoing support that is relevant to you and your family situation. I am well equipped to support both birthing people AND their partners in the birth space. I provide skills and information allowing you to utilise natural therapies and birthing & parenting wisdom in your own experience. I am also able to help with birth planning and navigating the system.
I do not offer advice or make decisions for you but instead offer myself as a consistent, knowledgable, open-hearted resource for your rite of passage into parenthood.
Pregnancy and Birth Resources
Experienced Support for New Parents
Respect for Your Values and Wishes
How do Pregnancy, Birth and Postnatal Services work?
Once you have placed an enquiry with me seeking support, I will shortly thereafter contact you to make a complimentary interview session to make sure you feel I am a good fit for you!
Assuming you wish to book my services, we will then schedule appointment dates according to the package that works best for you. This may also include time spent on call and a back-up Doula if this is relevant to your needs. 
My services come as emotional and physical support, birthing/ mothering wisdom, knowledge of natural therapies, evidence-based resources and a desire to hold space for you in creating your birth story. 
Pregnancy, Birth Attendance and Postnatal Support Package
2 Pregnancy appointments scheduled after our first meeting
Birth Planning
Assistance in seeking out evidence-based resources and documentation
4 Weeks of 24/7 on-call support
Back-up Doula arrangements if necessary
Birth attendance and support
Natural approaches to birth including rebozo, positioning, acupressure, massage, hypnobirthing approaches, relaxation, Dancing for Birth, aromatherapy and more
Respect for your wishes at all times
Support for Birth Partners/ Companions
2 Postnatal appointments to support you and your new baby (see Postnatal Package for more info)
Cost: $1400 Approx 
Postnatal Support Package
5 Postnatal Appointments scheduled after our first meeting
Debriefing your birth experience
Referal to relevant support services and resources if necessary
Support with sleep and settling, feeding baby and general care for baby
Support with baby wearing
Provision of meals for the early days
Holding baby or taking them for a walk while you shower, rest or take a break
Emotional support and bolstering
Support and tools for partners
Making you a cup of tea and just having a simple chat about how things are going and what a fabulous job you are doing!
Cost: $950
Birth Planning and Birth Coaching
Support in Pregnancy to write a Birth Plan/ Birth Wish-list
Assistance finding evidence-based resources to inform your choices
Support in navigating the hospital system
Discussions prior to appointments with care providers to ensure you feel confident in any further information you wish to seek out from them
or, all of the above and…
4 weeks of on-call 24/7 Birth Coaching support via phone or online
Includes many of the supports offered in my standard doula package but from a distance rather than in-person birth attendance.
Cost: $350-$850 Approx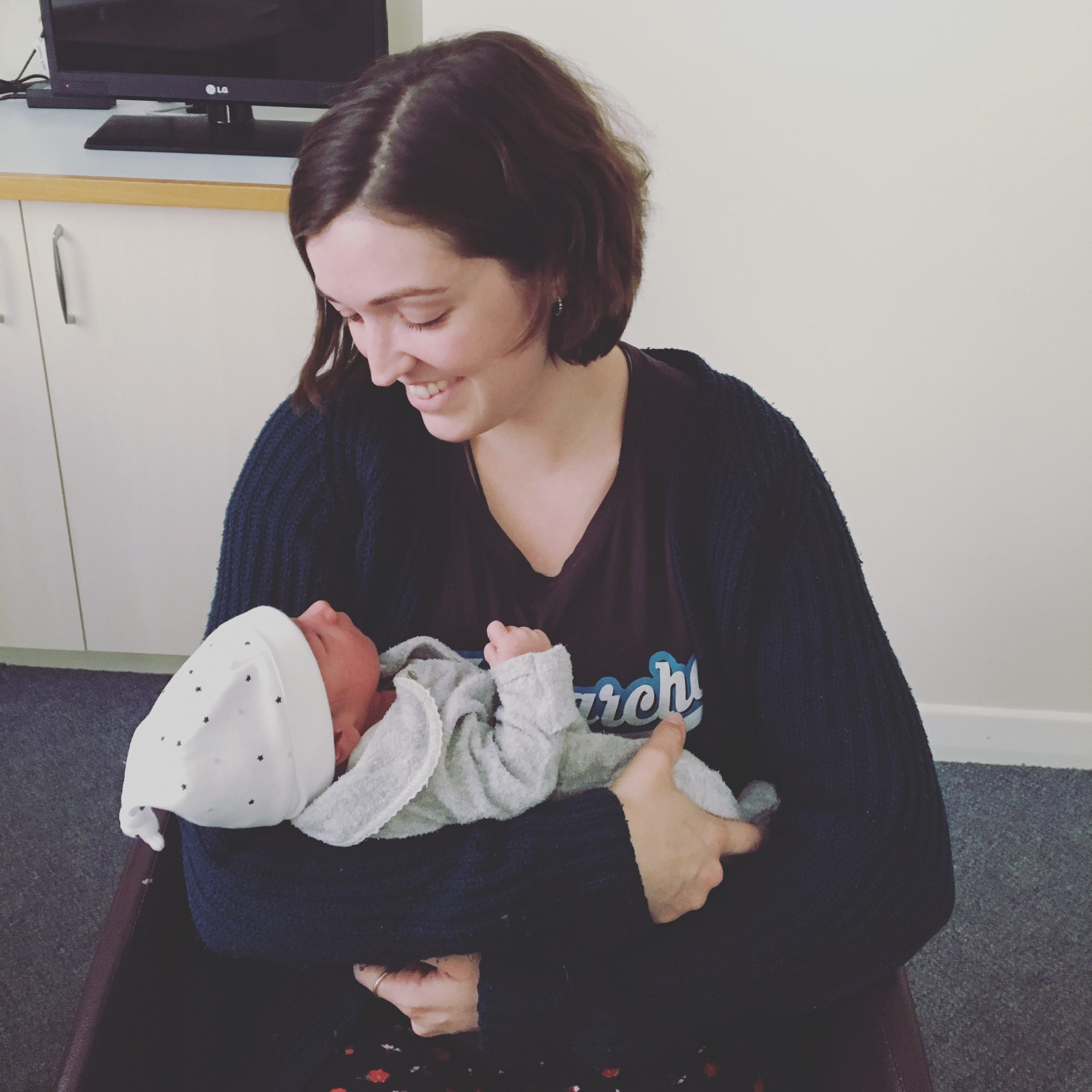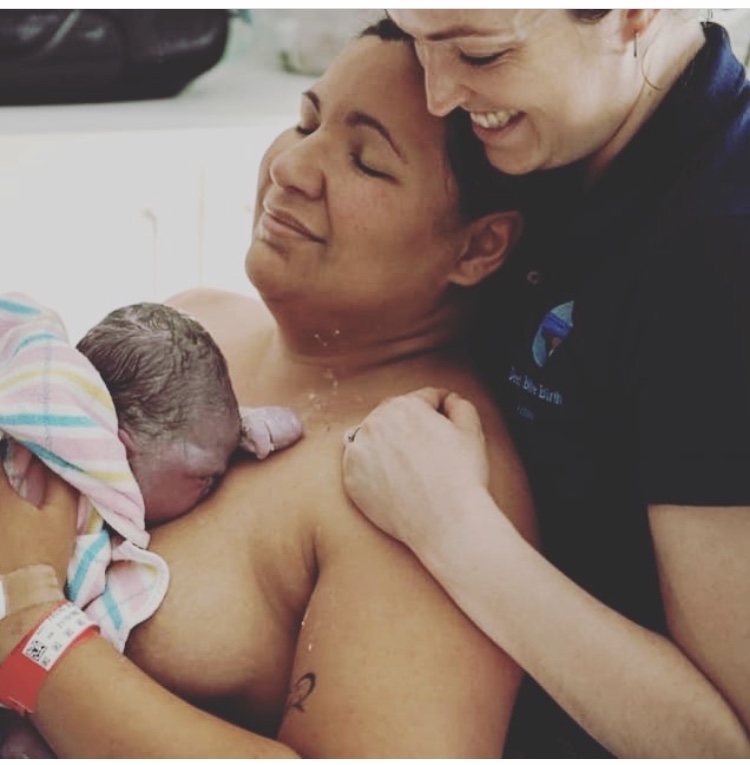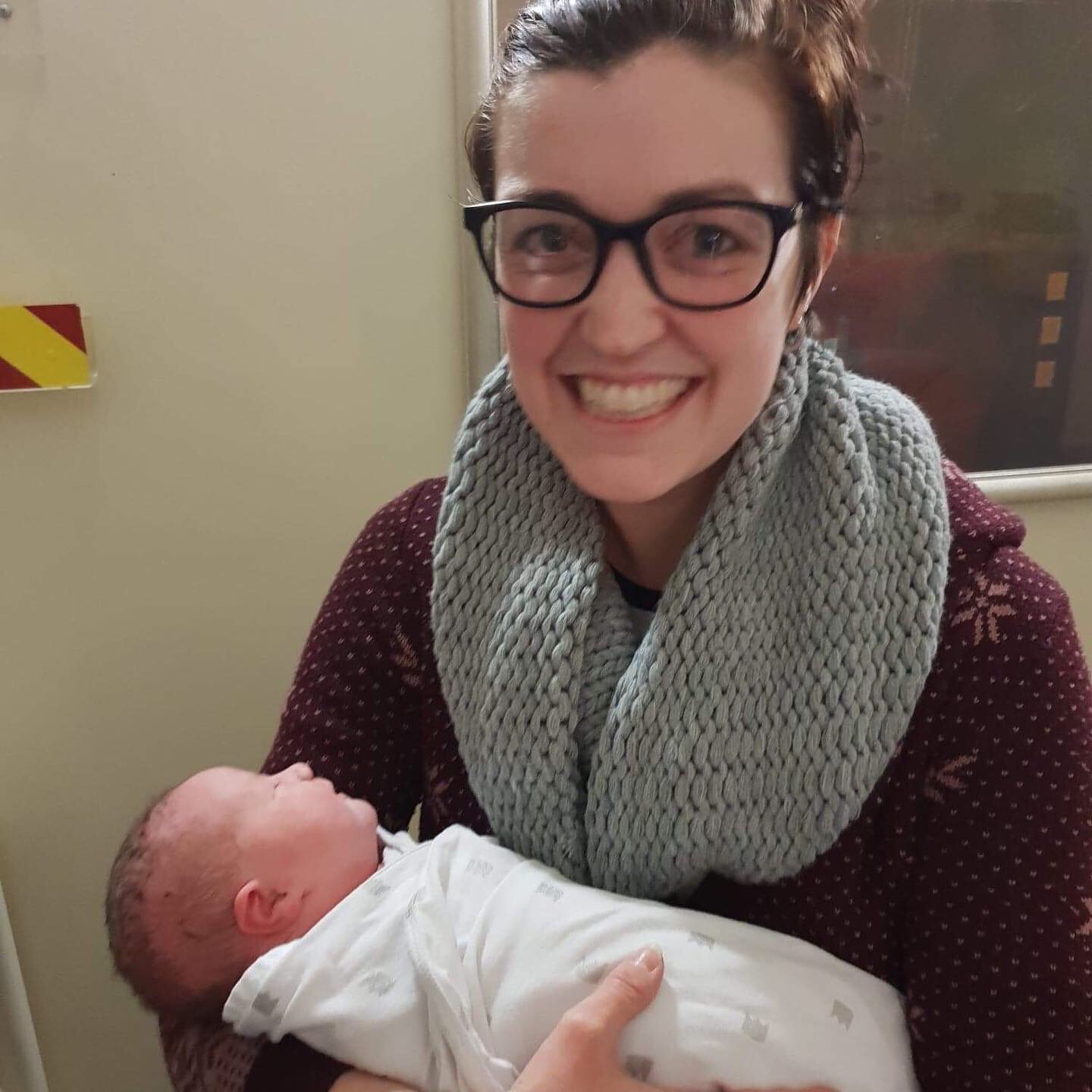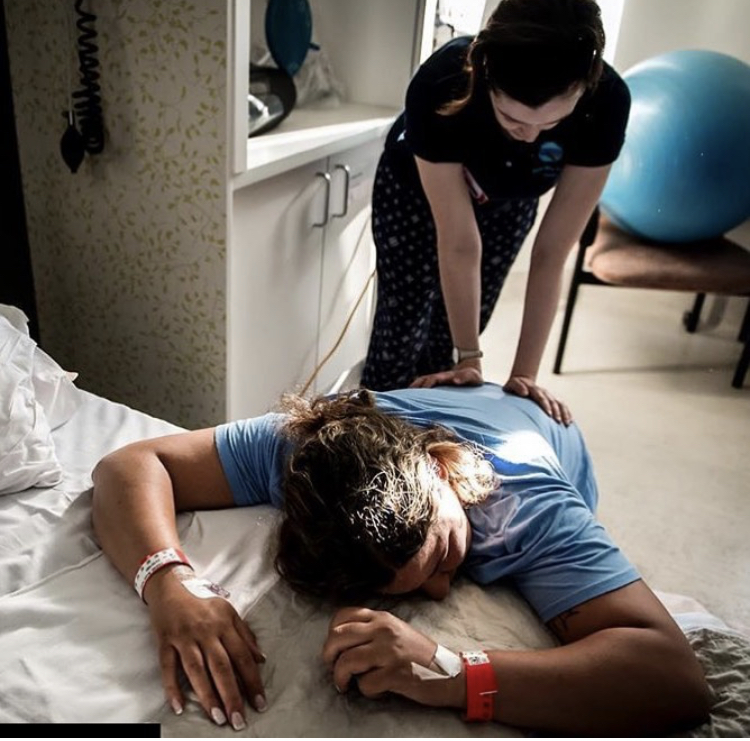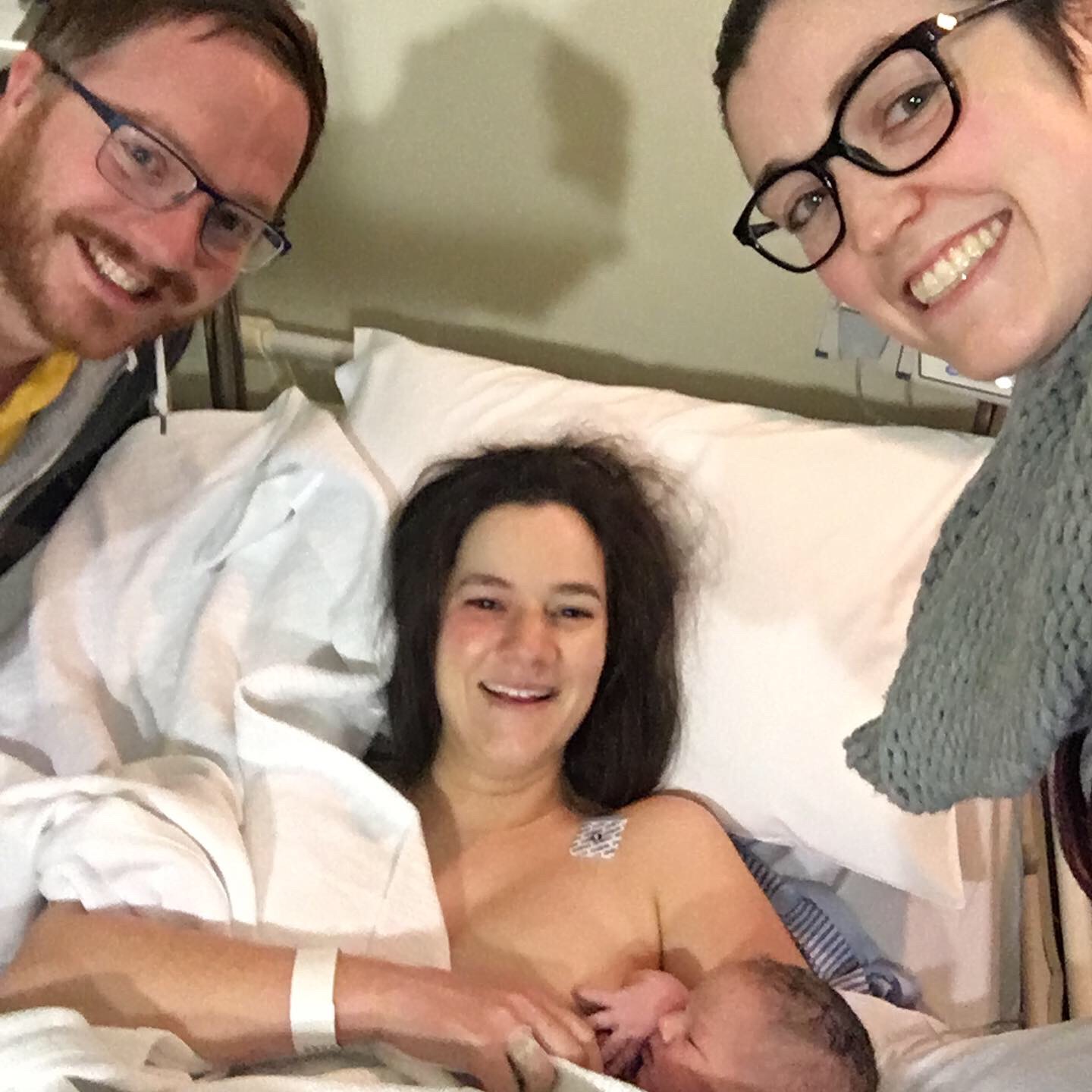 I am so grateful that Annie was by my side during my birth. It was a very long labour, and there were many times I felt overwhelmed. Annie's calm presence throughout was absolutely a game changer, supporting me and my partner as we navigated this experience. Her advice prior to my labour was invaluable as a first time Mum working out what all these weird sensations were and how to put my birth preferences together. For anyone who might be thinking of hiring a doula, I highly recommend giving yourself the gift of a calm, wise, and grounded woman like Annie to guide you through your birthing experience.